By Lori Ferraro
I smile when I think back to my car I drove back in the 1980s; it was my first car, and the only car I've ever felt any sort of attachment to. It was brown. It was big. It was a bitchin' Camaro.
I named my first car "Frankie" after Dr. Frank-n-Furter in Rocky Horror Picture Show.
You totally named your car too, right?
Cars back in the 80s were either big and boxy or sleek and streamlined – my dad had a red convertible Ford Mustang (sweet!) my best friend Susanne drove a Plymouth Turismo (bumpin!), and all the girls in my high school longed to cruise around in a white Volkswagen Rabbit (AWESOME!).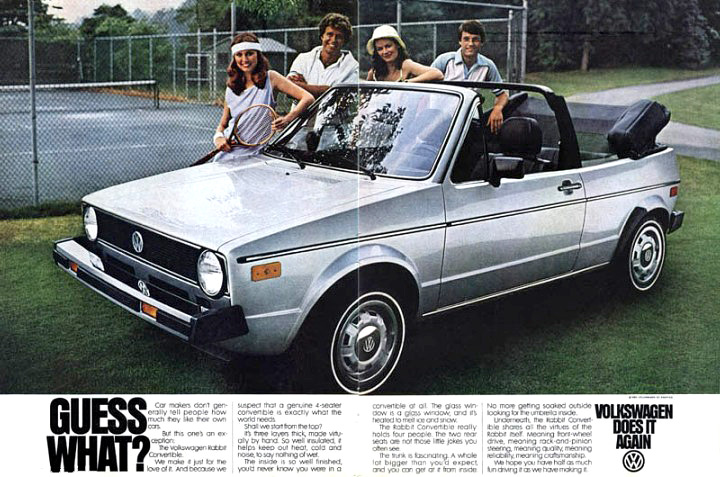 Guys who drove the Pontiac Fiero were super cool, the preppies drove their sweet BMW's and Suzuki Samurai's with the canvas tops that buttoned on and off were super cool rides.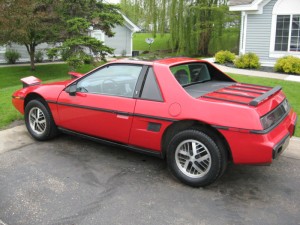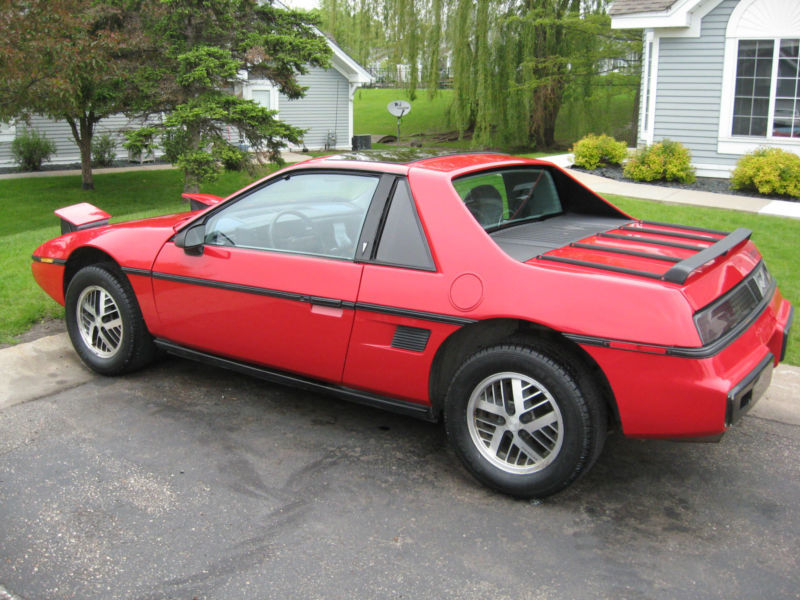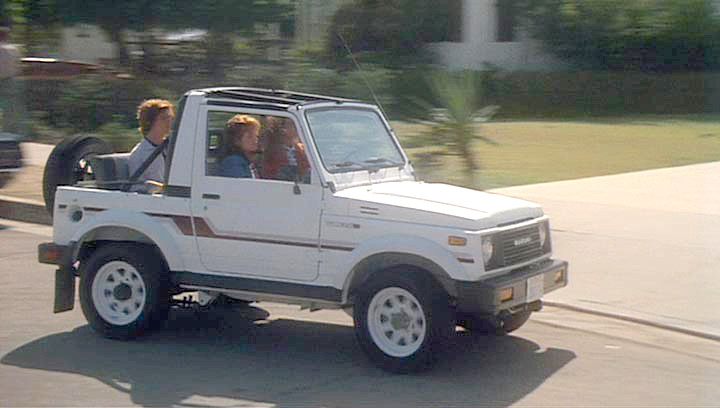 I also recall gangs of kids loading into the back of one of these following a football game, off to McDonald's on a Friday night: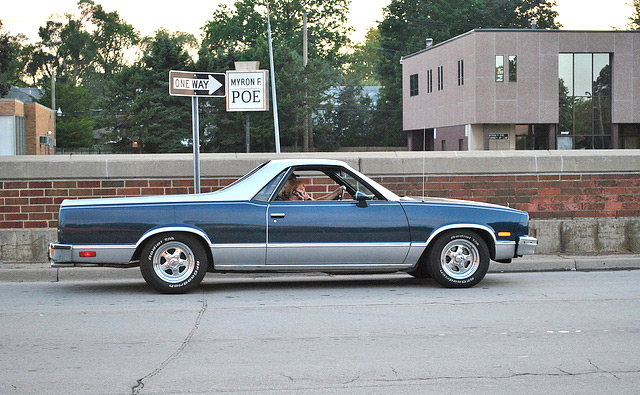 The Chevy El Camino was a very popular party mobile in Tampa, Florida back in the 80s. While most of the El Caminos we saw in the 80s were likely made in the '70s, they still saw a lot of action in the 80s so we'll include them here.
Also popular was "tricking out" your car, with tinted windows, neon, vanity plates, windshield artwork and super loud bass-heavy sound systems. If you were cruising the strip (or your local grocery store parking lot), it helped to have a sweet ride.
Some of the most popular music of the 80s revolved around cars as well — think "Little Red Corvette" "Get Outta My Dreams, Get Into My Car" "Drive" by The Cars, and the classic "Cars" by Gary Numan.
And don't forget Sammy Hagar's 1984 single "I Can't Drive 55."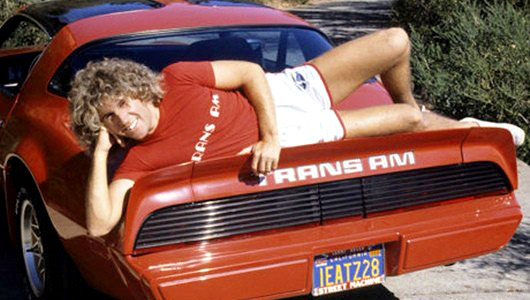 And what about 80s cars and their roles in some of our favorite 80s movies? Back to the Future wouldn't have made it to the future without Doc Brown's infamous DeLorean – it was pretty much another character in the film.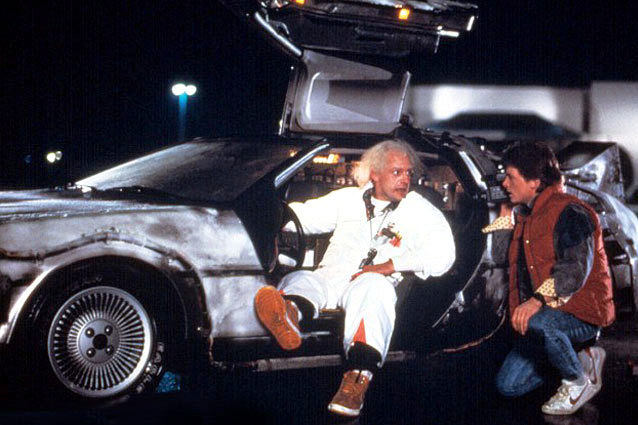 And that great scene in Sixteen Candles with Jake letting Farmer Ted drive Caroline home in his dad's Rolls-Royce — then Jake picked her up at the church in that red Porche! The Ryan family clearly enjoyed their automobiles.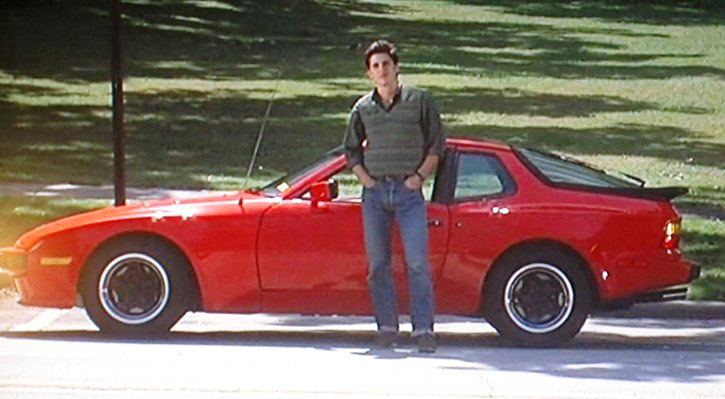 "Richie" Blaine naturally drove a BMW in Pretty in Pink.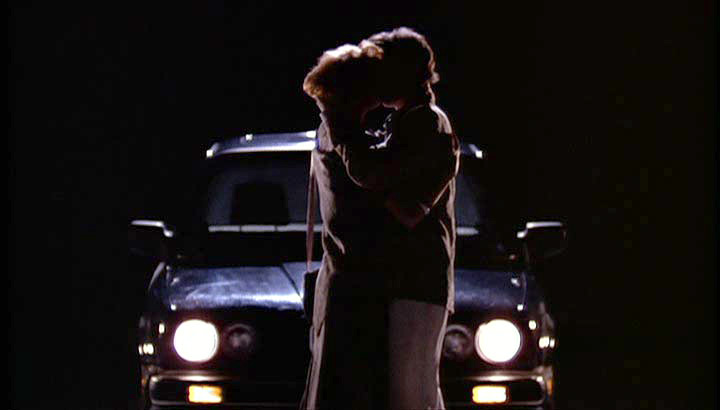 The joy rides and ultimate death of Cameron's father's precious Ferrari in Ferris Bueller's Day Off allowed Cameron to claim his independence and stand up to his father once and for all. But, his father's car was vintage even in the 80s (it was a replica based off a 1961 Ferrari 250GT, so not just not from the 80s, but also not really a Ferrari). The real 80s car in Ferris Bueller was his sister Jeanie's totally bitchin' white Fiero.
Like so many other things back in the day, cars were bigger, louder, flashier and shinier in the 1980s.
I've never given any other car I've ever owned a name. Today I drive a white Toyota-something. It's fine. But I'll never forget my first, my Frankie. The only car I ever truly loved.
Which was your favorite 80s car?