When you think of classic movie endings, what comes to mind? Citizen Kane? The Wizard of Oz? The Empire Strikes Back? Or, maybe this?
Yup. There he is at the end of The Breakfast Club: fist in the air, screen frozen on my favorite "criminal," John Bender. He's just finished serving the most epic day of detention ever, followed by a sweet make out session/diamond stud earring exchange with Molly Ringwald. The Simple Minds anthem "Don't You Forget About Me" blasts in the background –does it get better than this?
Thank you, Judd Nelson.
Judd Nelson is best known as Alec Newbury in St. Elmo's Fire and of course for the role of bad boy John Bender in The Breakfast Club, both released in 1985.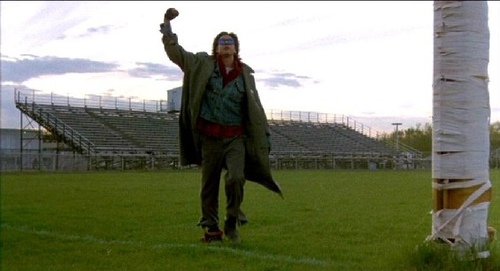 As a member of the iconic "Brat Pack," Judd's career hit a high note along with the other members of the group during the '80s. I loved Judd Nelson. If could date Rob, Emilio or Judd, I'd choose Judd. I loved his bad boy persona, I loved his hair, and I loved his voice. Judd was foxy.
http://www.youtube.com/watch?v=VpwC-S4SxtE
So, what's Judd been up to since last call over at St. Elmo's Bar?
In the late '80s there were more movies: Relentless, Far Out Man (with Tommy and Rae Dawn Chong), and Blue City, where he acted again alongside fellow brat-packer Ally Sheedy.  And let's not forget 1986's From the Hip with Elizabeth Perkins.
In the '90s, Judd continued to work a lot, including The Dark Backward with Bill Paxton and Rob Lowe, New Jack City, and the now cult classic Airheads. He also starred alongside Brooke Shields as Jack Richmond in the hit television show Suddenly Susan, which ran for four seasons on NBC.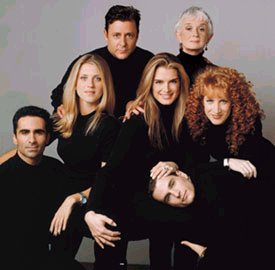 After the '90s things seemed to get kind of quiet for Judd. I missed him. Where was he? What was he doing? What was he working on? In 2010, he was apparently pretty busy working on his hair.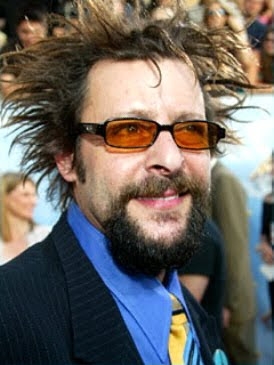 In fact, during the last decade he has had a thriving television career appearing on hit shows like CSI, Psych and alongside fellow '80's heartthrob Charlie Sheen on Two and a Half Men. He's also an author who has written several books that are available on Kindle — you can download "Nine of Diamonds" "Water Music" or "Dynamic Shift" where he asks questions like are you living out your real purpose in life? And who is the real you?
And just last week he pops up again, making my heart race but not in a good way. Headlines made the rounds all over the web that Judd Nelson was dead – you know you've made the big time when you have your own internet death hoax.
But thankfully, Judd is alive and well – he posted this photo to prove it.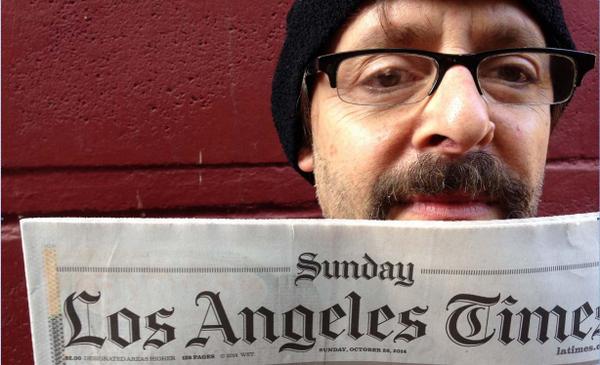 Judd's manager confirmed that he is alive and well and is getting ready for an upcoming guest spot on the Fox show Empire. Later this month Judd turns 55. Yep. 55 years old. How has that much time passed since he sat in detention that day? HOW?
And, while Anthony Michael Hall and Andrew McCarthy will always hold a special place in my heart, it was always really about Judd.   In fact, I took one of those online quizzes, "Which '80s Movie Character Would You Have Dated," and guess who I ended up with?
Yup, John Bender.