Let's step back in time – how about February 14th, 1987?
Imagine you're 16 again; it's the most romantic day of the year, and you have several guys (or girls) you have serious crushes on. You don't have a date for tonight – yet. But again, it's the most romantic day of the year! And today, the possibilities, like your love, are ENDLESS.
6:30 a.m.
The alarm goes off on your pink Conair alarm clock with the bright green numbers. Heart wakes you up, belting out the chorus to Alone. What a great song . . . and . . . how fitting. You stumble out of bed and head to the bathroom to prepare for the battle which is high school.
7:30 a.m.
After getting your hair extra-perfect with Aussie Sprunch Spray and an extra spritz of Colors by Benetton perfume and after much thought and consideration, you decide on the chunky pink Forenza cable knit sweater over the red one. This kept you up half the night; looking in the mirror now, you think you've made the right decision. You pair it with a black and white check skirt, black knee socks and shiny shoes.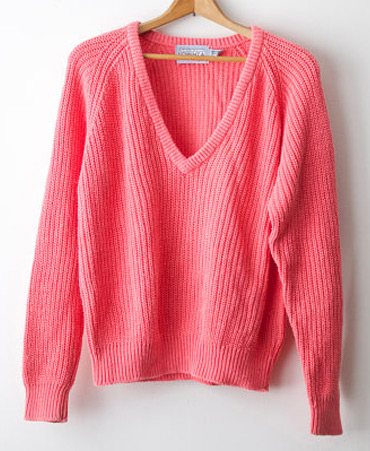 You run downstairs and see that mom has left a card and a heart-shaped box of Russell Stover's chocolate. You can't eat that because of your diet, but it's a sweet thought.
7:45 a.m.
You hear the beep outside of your B/F/F's horn as she waits in her bumpin' Turismo, blasting Head to Toe by Lisa Lisa and Cult Jam. You're awake now. She has plans tonight with Chad, a boy who she's been interested in for a while. I'm happy for her. But, you're left once again wishing you had plans tonight too. You put on some extra coats of Dial-A-Lash and an extra-extra coat of pink lip gloss to match the pink sweater.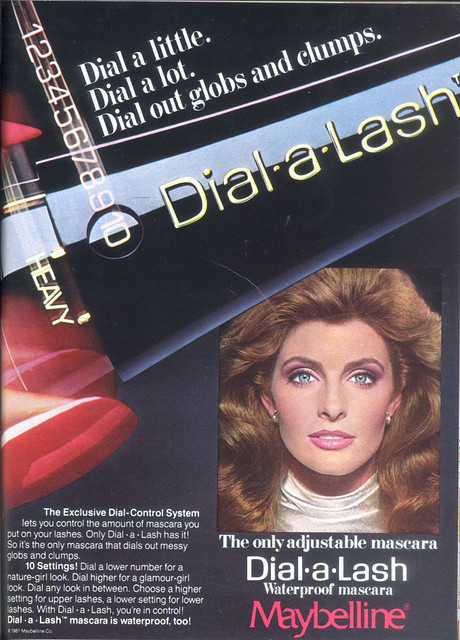 8:00 a.m.
The first bell rings and the halls are lined with girls wearing pink and red. Already some are carrying those red carnations. The cheerleaders do a fundraiser, selling the flowers for a buck each that you can send to your significant other or anonymously to a secret admirer.
GOD PLEASE LET ME GET ONE.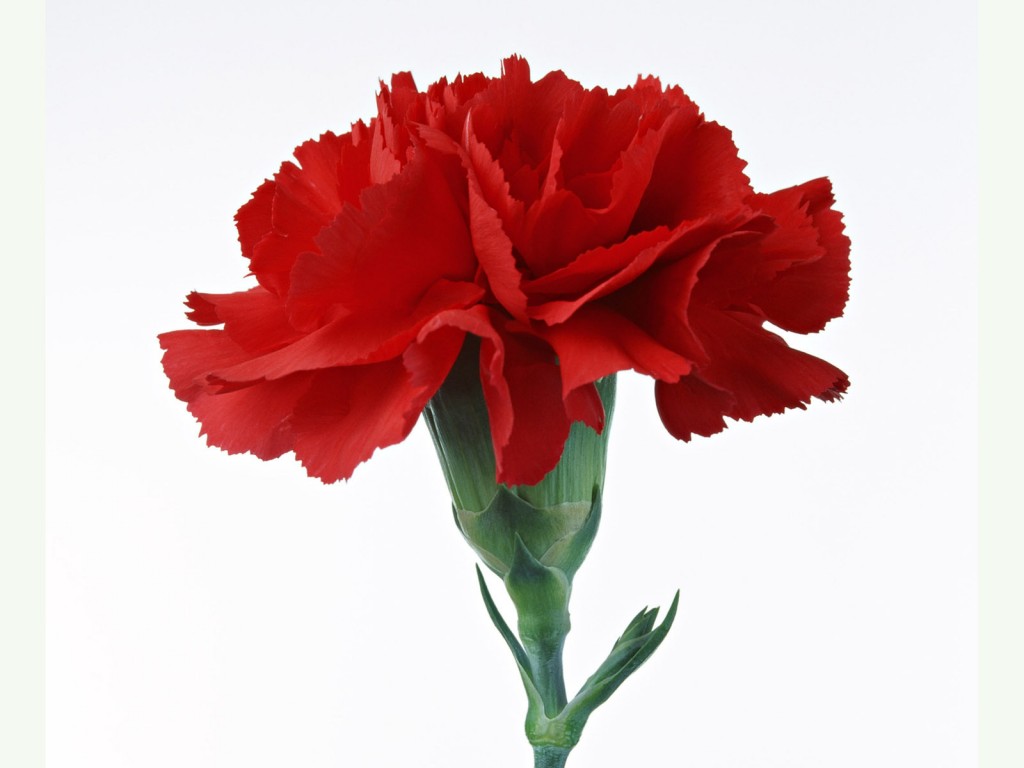 11:20 a.m.
It's lunch, and I still haven't gotten a damn flower. Your B/F/F already has two, one from Chad and one from a secret admirer. I eat a heart shaped Little Debbie cake for my lunch.
2:00 p.m.
The bell rings in 15 minutes and still no carnation. Oh well.
3:00 p.m.
You're back home, and thank God at least now something good will happen: General Hospital followed by a Valentine's Day episode of Dance Party USA. Look at the way Mike looks into Kelly's eyes when they slow dance. She's so lucky. You bust into the box of chocolate, biting halfway into most of the pieces, until you find and devour all the caramels.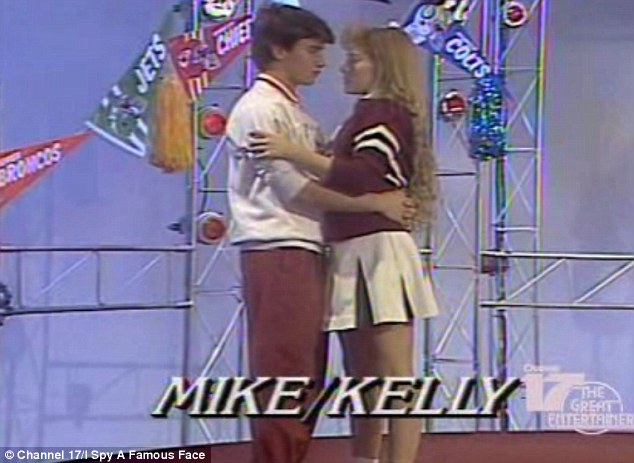 6:00 p.m.
You're about to sit down to dinner with the family when the phone rings, it's your B/F/F. Chad cancelled. You decide to go to the Mission Bell strip mall/movie theatre to see Mannequin (just released yesterday) starring that cute Andrew McCarthy. If he can find love with a store mannequin, why can't I?!?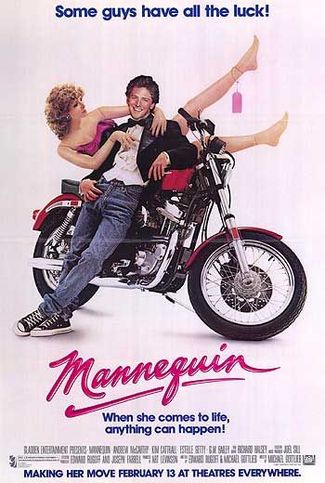 8:30 p.m.
You head to Steak & Shake for milkshakes and fries. Shake You Down by Gregory Abbott plays on the sound system. Isn't this supposed to be a 50s nostalgia place? Sigh. Maybe because it has the word "shake" in the title? Sigh.
9:15 p.m.
You've been making eye contact with a cute busboy. Found out his name is Eric.
9:45 p.m.
As you leave, your new crush grabs a plastic carnation from the vase in the middle of a table and hands it to you as we walk out the door. "Happy Valentine's Day" he says, also handing you his phone number.
You squeal as we get in the car as you sing along with Crowded House, "Something so strong . . . could carry us away . . ."
A milkshake and fries, a movie with your best friend, a phone number, and a flower you can keep forever from a boy.
A Happy Valentines's Day indeed.