In the 80s, anything and everything European was considered très chic – ESPRIT, Swatch, Lacoste, Z. Cavaricci, Frusen Glädje; you get the idea. I was talking with friends the other night about it—how we felt swept away walking into the stark, modern white-ness of a Benetton store. Apparently, all you had to do was put two little letters in front of a product name, and it suddenly sounded like you had to go through customs to get it. That got us thinking about all the brands from the 80s that used the fabulous Frenchness of "le" to market their products to a culture-craving Americans. Here's a look at four of our favorite "le" products from the 80s.

Le Clic
Le Clic was so sleek, so chic, so everything 80s. I mean, it just doesn't get any better than this. https://youtu.be/QFiW6rscmEY?t=1m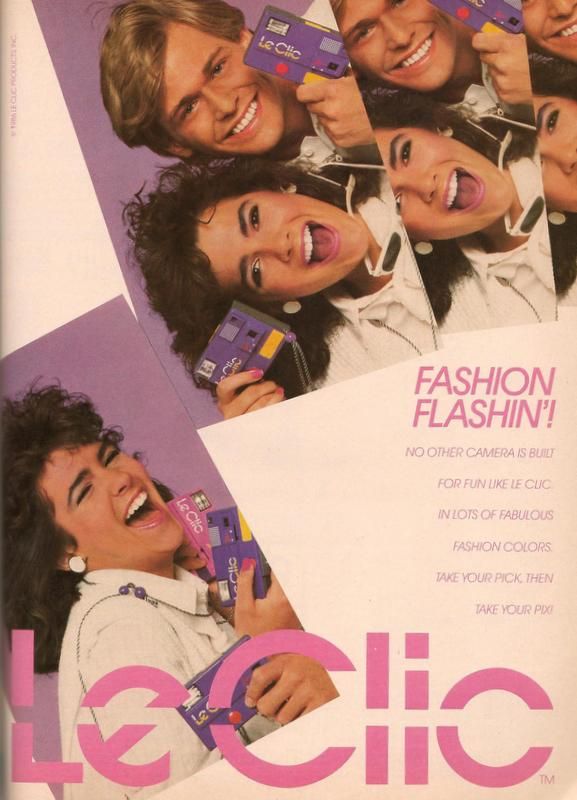 Le Clic cameras were like another fashion accessory – they came in light pink, turquoise, purple and a variety of other fashionable color combos. Le Clic had a cool giant round button on the front of the camera that you would CLIC to take a PIC. It was modern and small so it fit nicely into your designer jeans alongside your Goody comb. It also had a reusable flash and that flat disc film (remember film?) that seemed like it was from the future.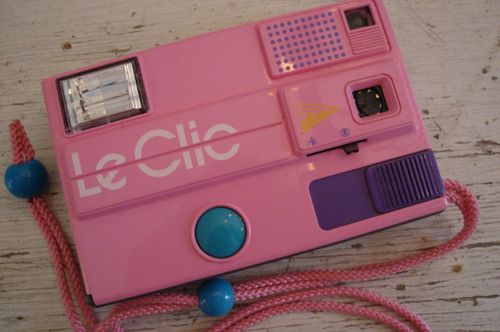 Le Car
Le Car was compared to Volkswagen, described as the "French Rabbit." American Motors Corporation debuted it in 1976, trying to convince buyers that it had been Europe's best-selling car with tons of satisfied owners.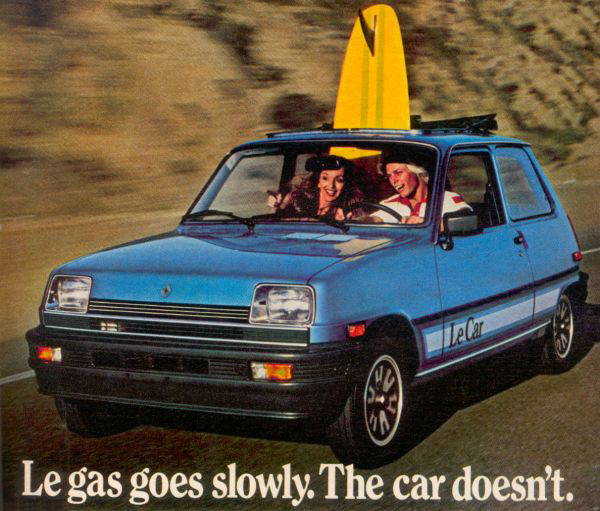 With its boxy shape and bubbly lettering across its side, it was the perfect way to zip around town in late 70s/early 80s style.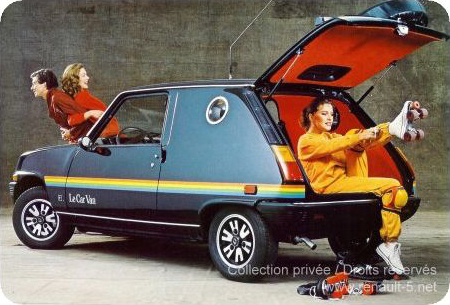 Le Tigre
If you weren't sporting a little green alligator on the upper left side of your collar-popped shirt, perhaps you had one of these, leaping across you: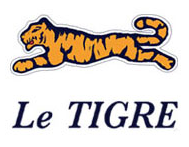 Le Tigre was America's answer to Lacoste's famous Izod brand shirts. Wearing the tiger was way less expensive than what you'd pay for the alligator, but Le Tigre still came off as very preppy and polished.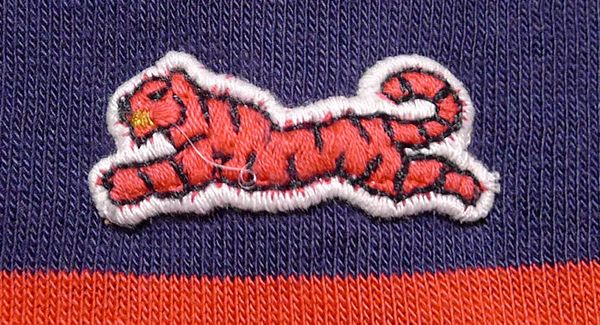 The brand was made hip by the hip hop community; LL Cool J wore Le Tigre so that automatically made it fresh. Guys looked cool in their tiger shirts, and girls rocked the preppy little dresses.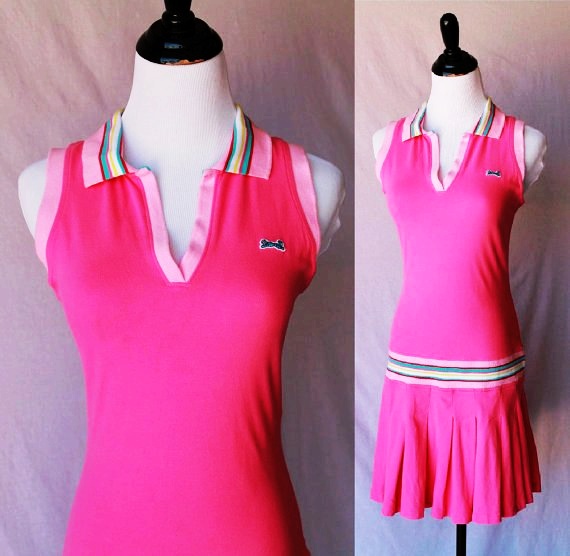 Le Tigre is still alive and well, roaring across people's chests still today, available at the Bon-Ton and other department stores.

LeSportsac
Just like Le Car, you knew exactly what the name of this product was because it was emblazoned across the side of it.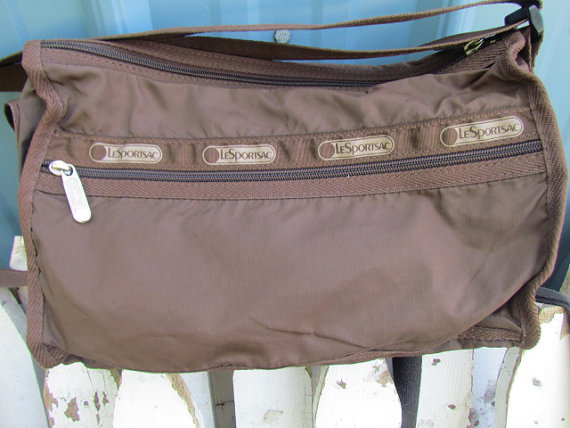 Carried by all the trendy girls in the early to mid-1980s, LeSportsac featured nylon purses with ribbon going all the way around, stating that famous brand name over and over again.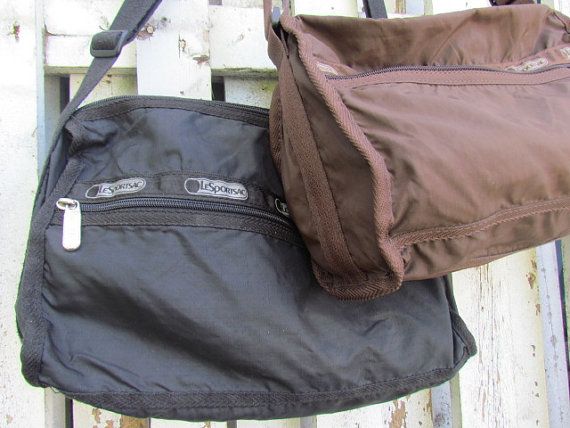 With their million zippers, pouches, extra matching coin purses and compartments, my lavender LeSportsac bag was the height of eighth grade 80s fashion. The bags came in a variety of colors, shapes and sizes and sort of resembled miniature duffel bags. LeSportsac bags first came on the market in the mid-seventies; the bags were (and still are) famously made of the same nylon material that parachutes are made from. Today famous designers embrace their retro look and feel. In fact, new LeSportsac designs are available from Stella McCartney, Diane von Furstenberg and Gwen Stefani. You can indulge your LeSportsac dreams here. Four hot brands made even hotter by adding two little letters in front of the name. Need additional and absolute proof that things with a "Le" in front of them are just plain better?