Hey 80s lovers, do you know it's Christmas time at all? We do! Once again we've rounded up some of the some of the most totally awesome gift ideas for the 80s fanatic in your life.

Pac Man Heat Change Mug
Let's kick this off with a gift item featuring a classic character that any 80s fan would be glad to get! This cool mug features the Pac Man video game screen where the star of the show, Pac Man, reveals himself once your hot beverage is poured in. What better way to start your day than by gobbling your coffee down from this awesome mug? Click here to buy.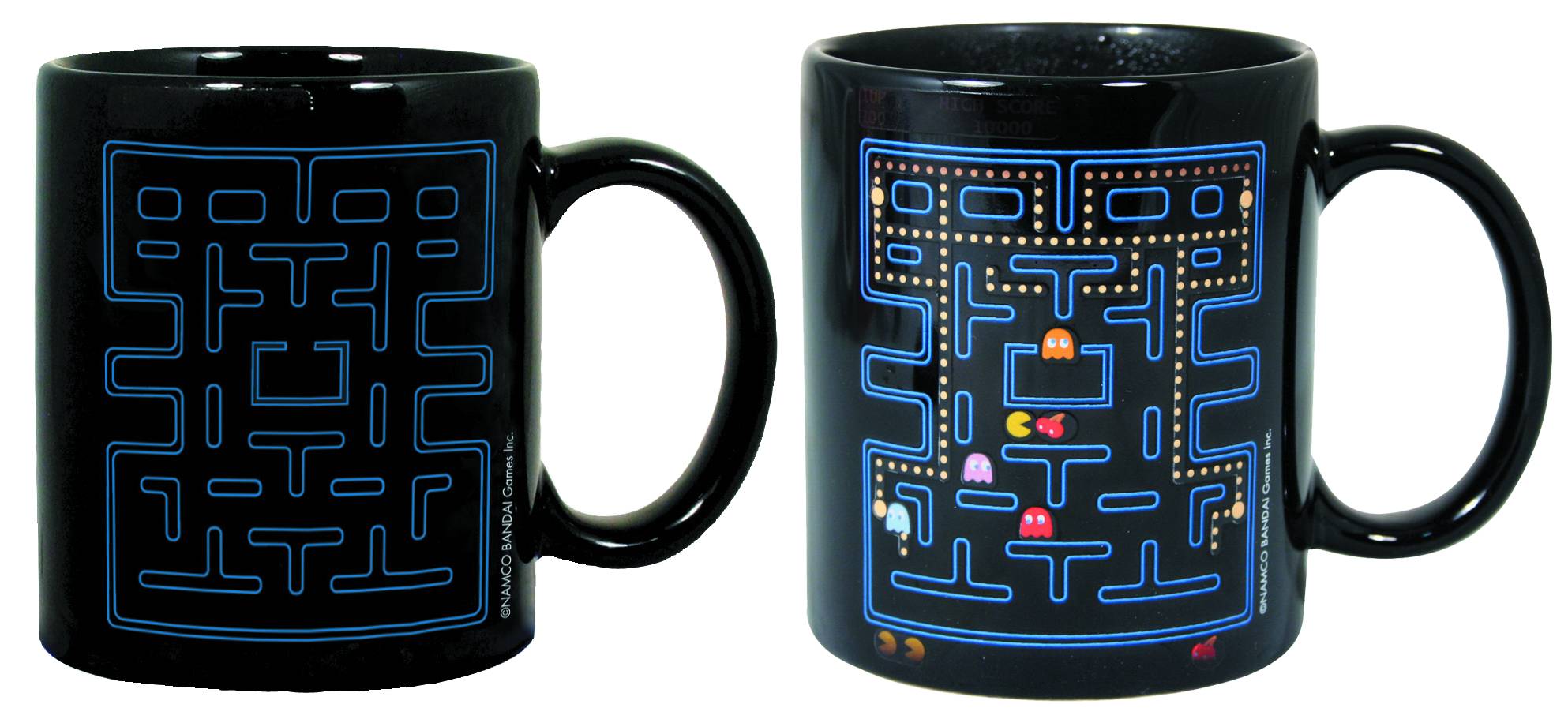 Image 3D Retro Viewer
A take-off on the old View Master of our childhood this "retro viewer" allows you to put personal photos onto that classic round piece of cardboard with the little colored slides. You can even add personalized captions to your photos – a really sweet and special throwback gift that is a fun mix of nostalgia mixed with modern day technology. Click here to buy. https://youtu.be/RgYmqSxHOyQ

Chrissie Hynde's Memoir – Reckless: My Life as a Pretender
A pioneer of 80s rock, Chrissie Hynde's new book is sure to be a great read whether you're a Pretenders fan or not. But who isn't? From Akron, Ohio to rock and certified rock royalty, this book is full of wild stories by one of the coolest women in rock and roll. Take some brass from your pocket and buy this book. Click here to buy.
Spirograph Deluxe Design Set
I saw this set last week at the store and picked it up for mysel . . . I mean my 8-year-old. One of my favorite toys of the decade is back – get ready to go down the Spirograph rabbit hole as you get lost in hours of artistic fun. Use the plastic circles and their interlocking gears to create cool designs; this gift is retro fun for the whole family! Click here to buy.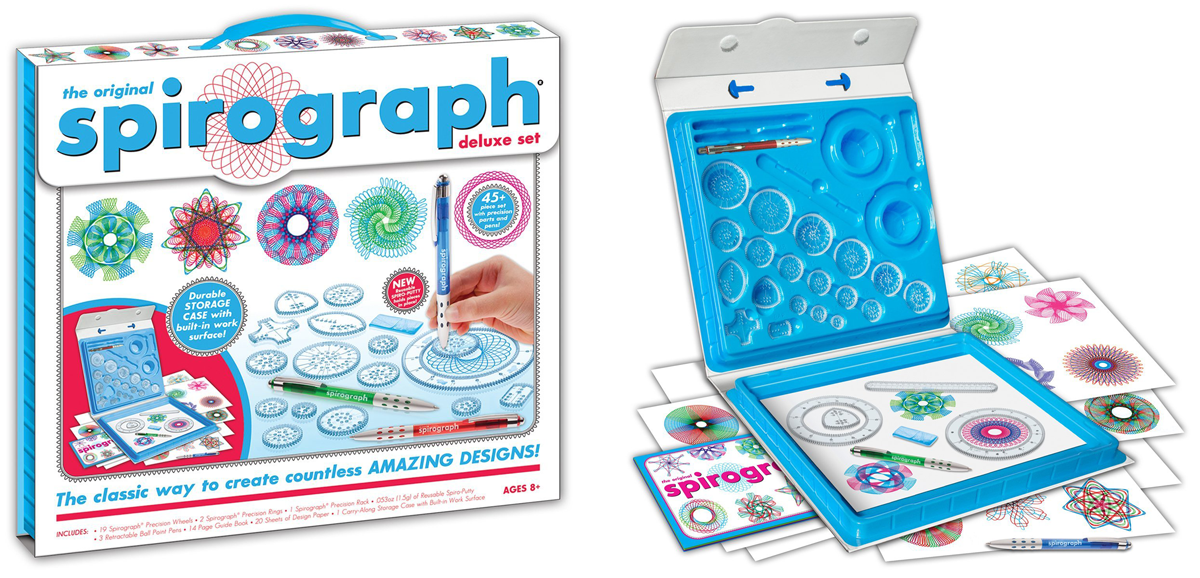 Abe Froman T-Shirt
You totally know the perfect person who NEEDS THIS SHIRT! Quoting Ferris' classic line from Ferris Bueller's Day Off, this t-shirt is one hot dog, and is bound to get you the best seat in a fancy restaurant while making passersby smile. Click here to buy.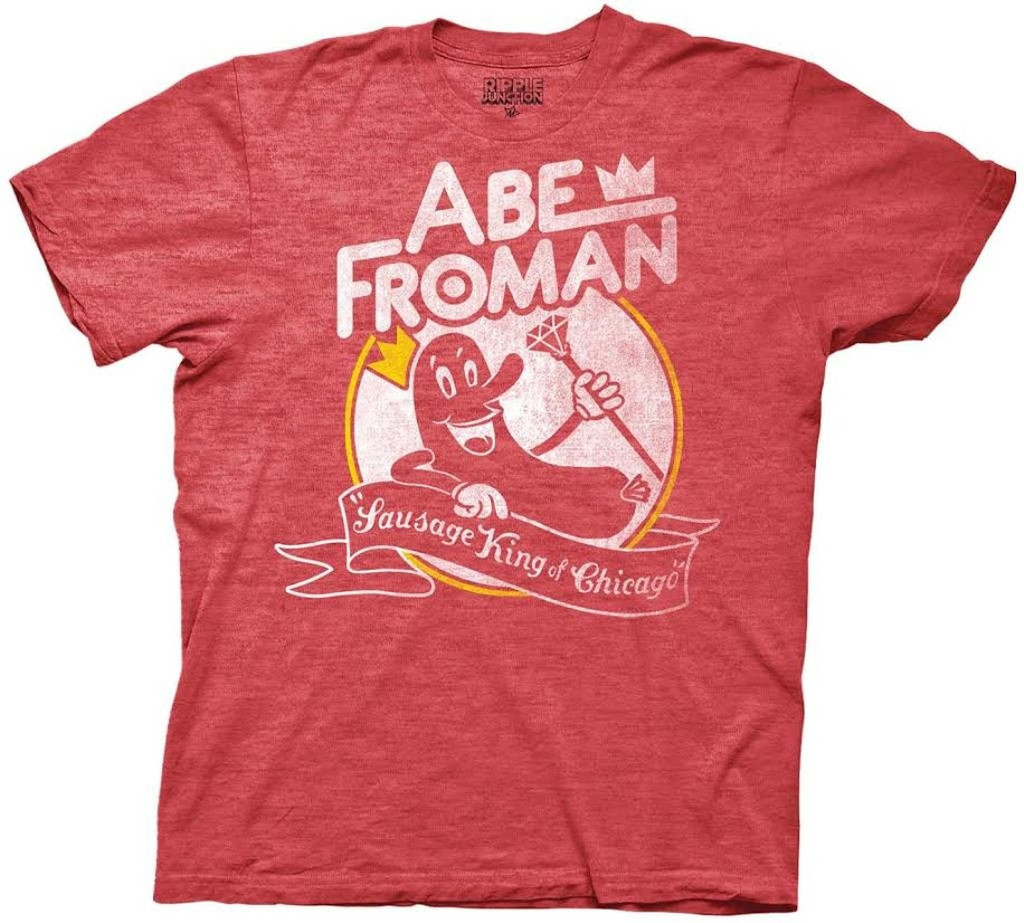 Rubik's Cube Pencil Cup
What better way to keep your desk organized? Even if you never solved the puzzle that is the mysterious cube, you'll love having this replica of the classic brain game holding your pens and pencils. It's magnetized too to keep paperclips stuck on its side. Click here to buy.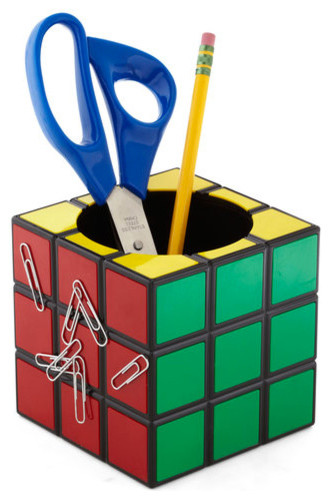 Duran Duran Paper Gods CD
Have you heard the new album? Yes, I am going to call it an album, even if you are buying a CD. Duran Duran's latest, Paper Gods is pretty great. The first single, Pressure Off, has that classic Duran Duran sound and feel and the rest of the record does not disappoint. Happy Holidays indeed to all you Duranies out there! Click here to buy.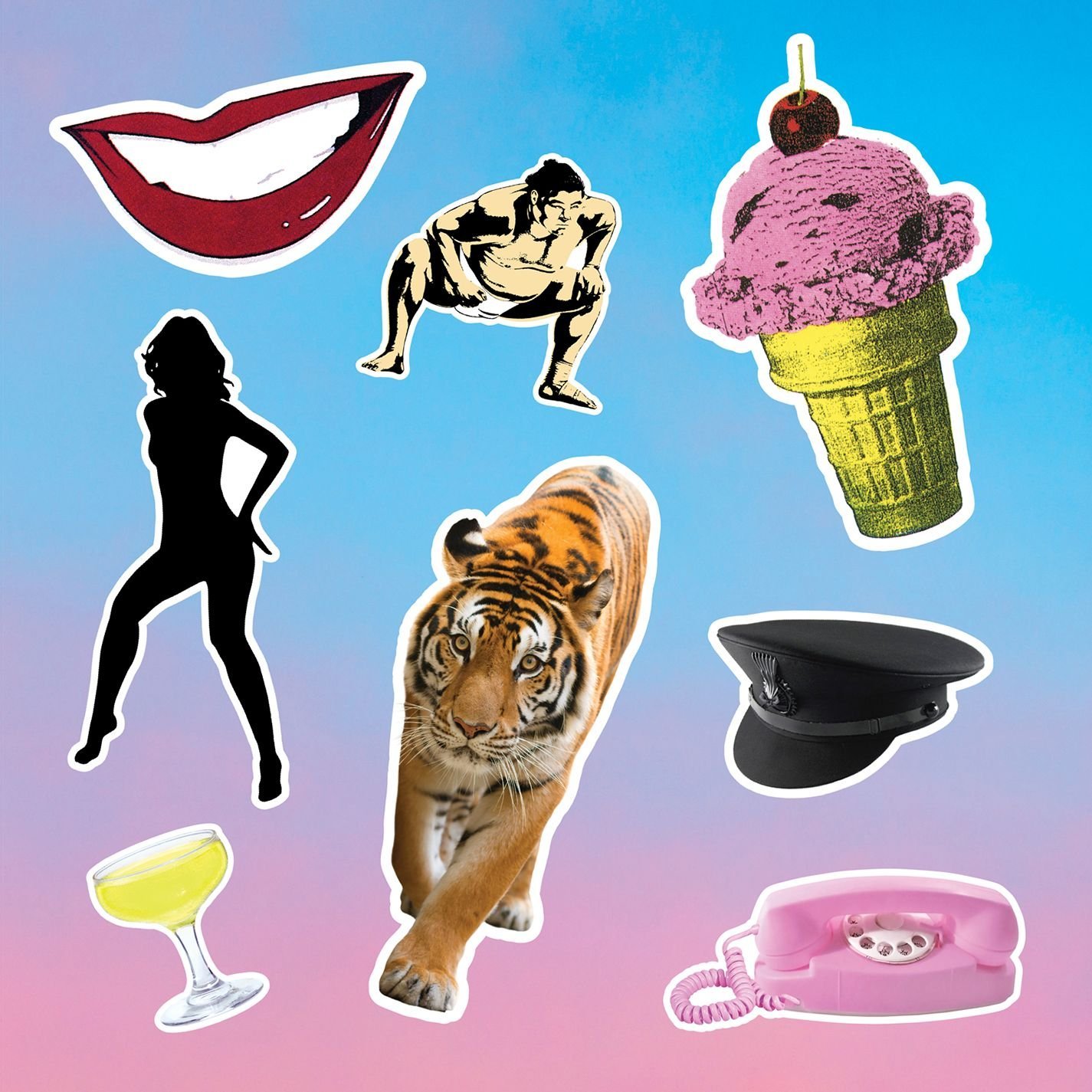 Record Player Vinyl Tote
Speaking of albums . . . this is the perfect gift for the person in your life who is passionate about them! This tote is super-cute and sports a rockin' record design. It actually holds up to 25 albums or anything else you want to carry around in style. Click here to buy.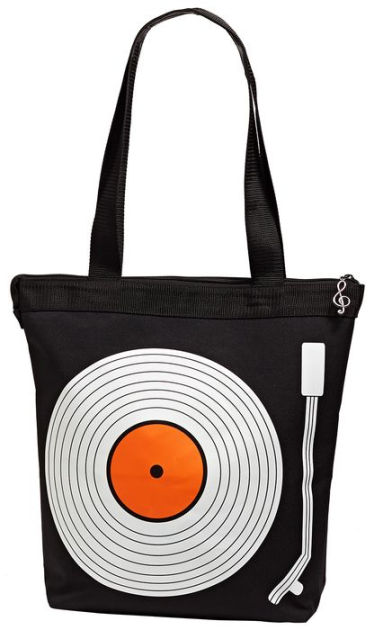 Table Tiles
Is it us or do these cool coasters look strangely familiar to you too? We can't be the only people who see the pyramid that good old Q*bert hops up in the classic video game from the 1980s. This set of six coasters pops out at you in 3D when arranged properly. Click here to buy.
The Cure Concert Tickets
Give the ultimate gift of goth this holiday season! There's nothing better than getting tickets for a great show, it's something to look forward to. With classic hits like Friday, I'm in Love, Love Cats and Love Song whoever you give this gift of music to will certainly love this live show. I'm ready to be immediately transported back to high school when Robert Smith sings Just Like Heaven right to me. Click here to buy.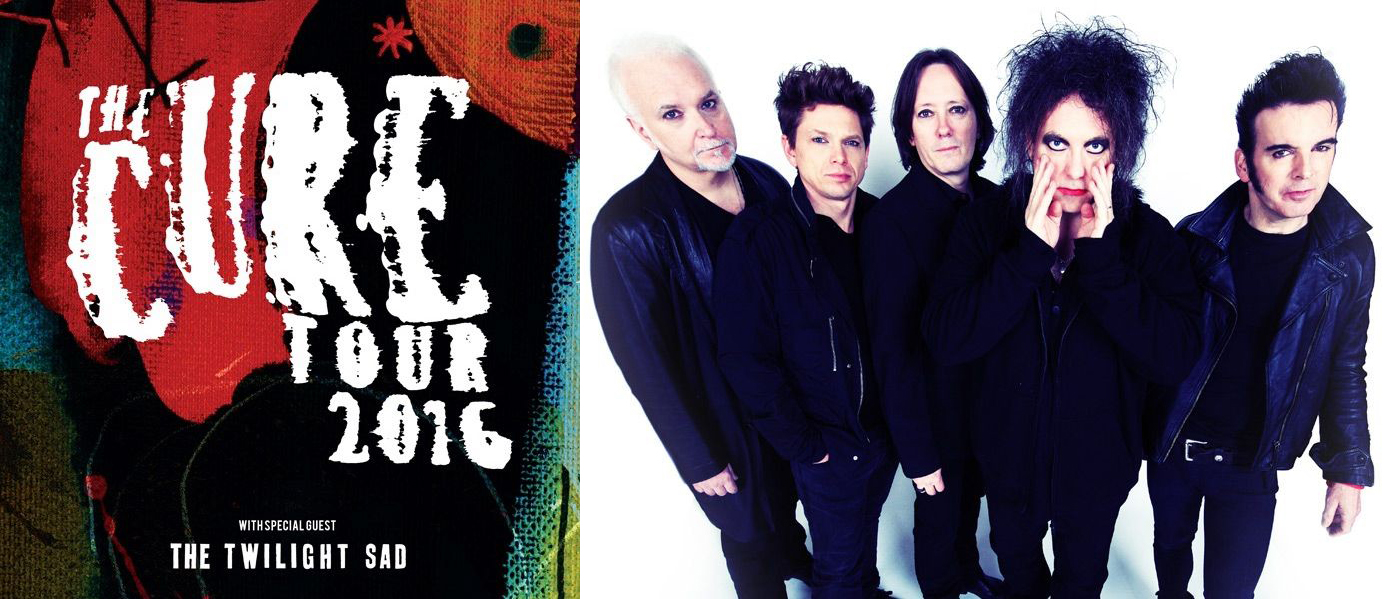 So meet me at the mall, let's Christmas shop 'til we drop! My wish list includes a bottle of Colors by Benetton perfume, a giant v-neck Forenza sweater, a cute little bowler hat from Contempo Casuals and the new Culture Club album.

Happy Holidays to all!