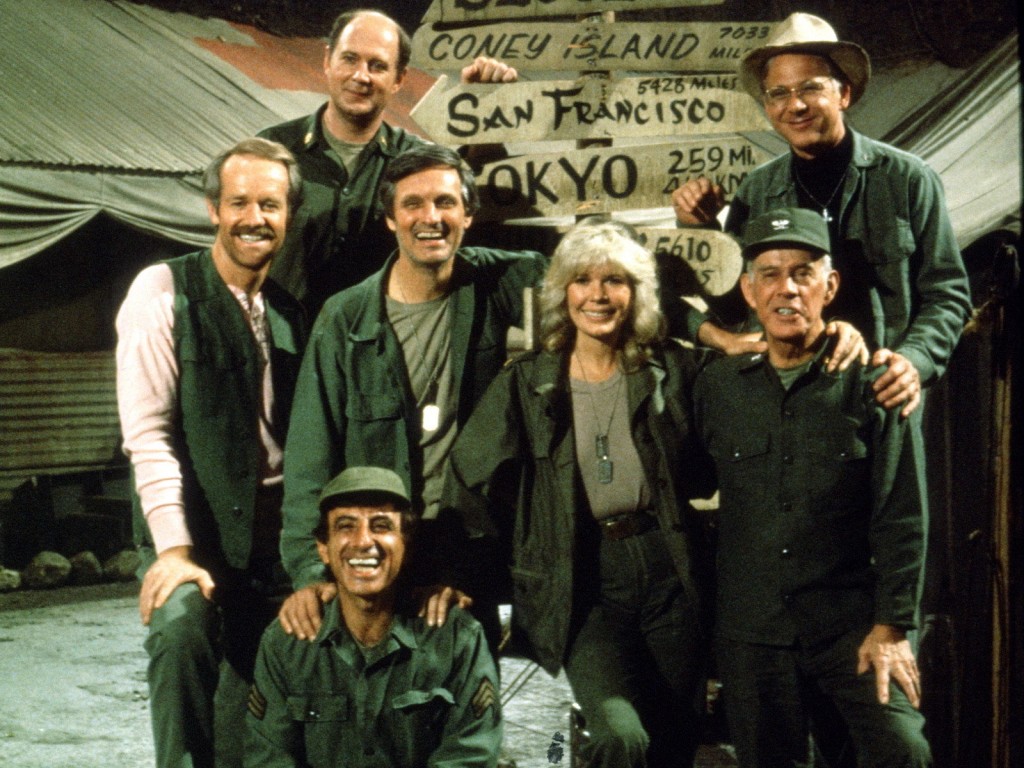 After 11 incredibly successful and ground-breaking seasons on the air, the CBS drama/comedy M*A*S*H said goodbye on February 28,1983.
Titled Goodbye, Farewell and Amen, the final episode of M*A*S*H was watched by 77% of the television viewing audience that night. At that point, and for a long time after, it was the most watched TV show of all time. From 1983 until 2010, the episode remained the most watched television broadcast in American history. In February 2010, it was passed only in total viewership — but not in ratings or share — by Super Bowl XLIV. The episode drew 105.97 million total viewers and a total audience of 121.6 million.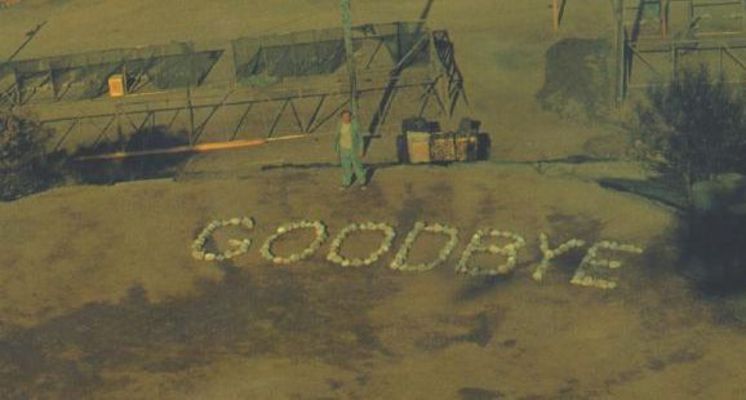 Based on the 1968 novel by Richard Hooker, and the 1970 film by Robert Altman, revolved around a group of fictional characters serving in the fictional 4077th Mobile Army Surgical Hospital (M*A*S*H) during the Korean War. The novel and movie were loosely based on the historic 8055th MASH unit, the unit in which creator Richard Hooker served.
Did you watch the final episode of M*A*S*H? What's your favorite memory of the show?