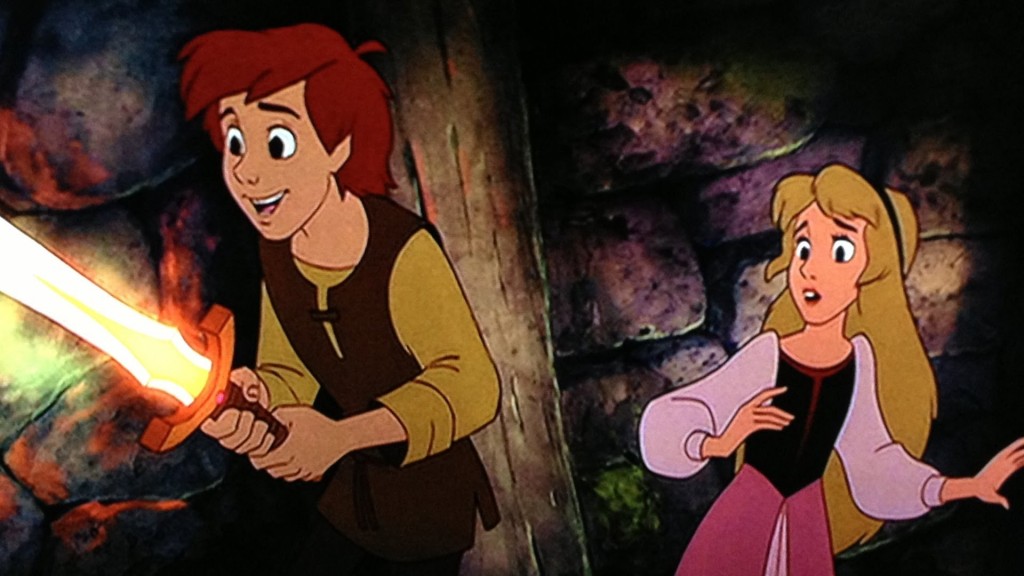 Disney, along with much of the film industry, is now actively rebooting some of the most classic cartoons, movies and television shows. However, the company is taking it one step further and trying to breathe new life into the failed Chronicles of Prydain.
In 1985, Disney changed the game of animated film with the "ground-breaking" technology that was used in the creation of The Black Cauldron. Now the company looks to try some of their luck in recreating the story once more to see if they can turn a past failure into a triumphant success.
"The film, directed by Ted Berman and Richard Rich, was the first Disney animated film to include computer-generated imagery," according to Variety.
"The movie, which carried a $44 million budget, failed to generate significant interest, with a $21 million domestic gross, and was not distributed as a home video release for more than a decade."
Though Disney has not specified what format the reboot will feature, chances are the live-action format could be at the top of the list.
"The five novels by Lloyd Alexander, based on Welsh mythology, were published annually from 1964 to 1968 and followed the protagonist Taran from youth to maturity," according to the report.
There is a possibility that Disney could create another animated film using the new 3-D styling that is used in the current adaptations. Will The Black Cauldron tank this time around? Let us know your thoughts in the comments section below.