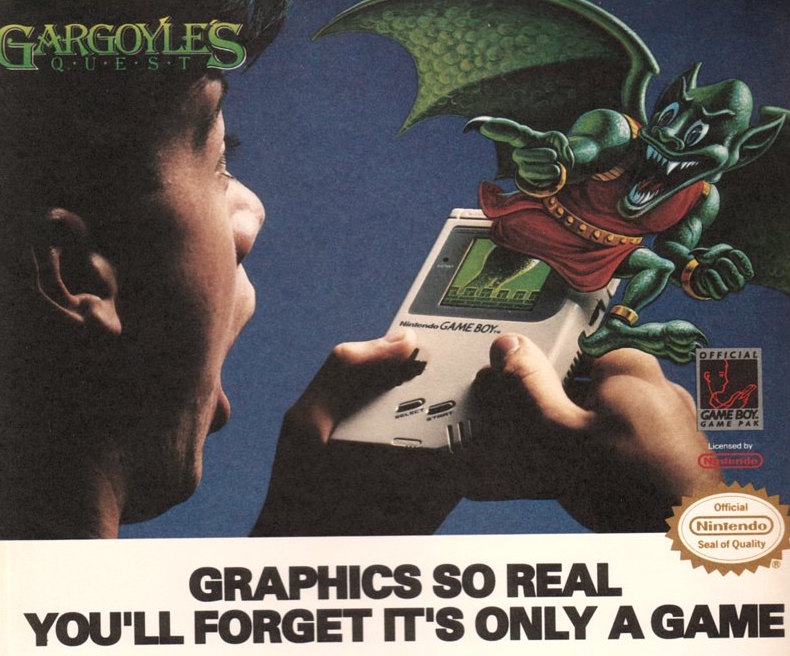 Thanks to the 80s invention of the Gameboy, kids in present day are enjoying some pretty elaborate hand held gaming devices. The Gameboy was introduced in 1989 by Nintendo and it started a pretty intense craze that has carried over into systems like the Playstation Vita and Nintendo 3DS of today.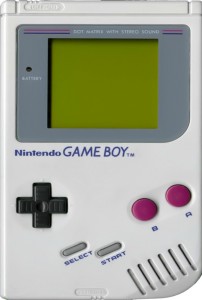 The black and white 8-bit world from the 80s was a turning point in portable gaming. It was even filled with some of the best games that over the years have been improved upon in terms of graphics and storylines. If you're like us you probably spent countless hours trying to beat up Donkey Kong, destroying evil turtles in Super Mario and might have been whisked off in the Final Fantasy Adventure. That is unless you were playing hours of Tetris.
Now you can enjoy a 3D World with Donkey Kong Country for Nintendo's evolution on the Gameboy called the Nintendo 3DS. There is even a Super Mario Maker for the Nintendo Wii and Final Fantasy is going on to its whopping 15th game in the series.
CLASSIC GAMEBOY COMMERCIAL EVERY FAN WILL REMEMBER
Following the initial release of the Gameboy 7 new designs were created. These models included the Gameboy Pocket, Gameboy Light, Gameboy Color, Gameboy Advance, Gameboy Advance SP, Nintendo DS and the Nintendo 3DS.
It's safe to say that the Gameboy and its games have come a long way but one thing is for sure, the nostalgia of the classic gaming system and its awesome titles is still very much alive every time you see one of those characters today. What were some of your favorite games from the original Gameboy? Let us know in the comments section below.