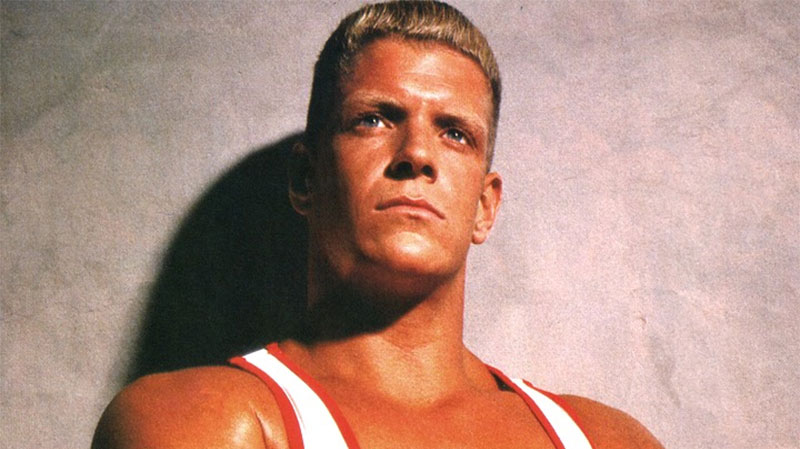 Lee Reherman, who portrayed "Hawk" on the 80s/90s-era show American Gladiators was found dead in his Manhattan Beach, California home this week. Reherman was just 49. Fans of the show American Gladiators will be quick to remember the formidable Hawk though he didn't join the cast until the 1993 season.
The former college football player was in good health, according to his publicist, and his death comes as a complete shock to friends and family. The rep did say that Reherman had been complaining about "not feeling well" in the last week and was coming off hip replacement surgery.
After American Gladiators ended, Reherman went on to work constantly in television and film with small roles in the Arnold Schwarzenegger movie Last Action Hero and in Star Trek: Into Darkness as well as guest appearances on such TV shows The X-Files and The Shield.
Former 'American Gladiators' star Lee 'Hawk' Reherman dead at 49 | Fox Sports