Lady Gaga Reps Birth Year In 80s-Inspired Dress for 30th Birthday Bash
Mother Monster and pop princess Lady Gaga celebrated her 30th birthday this past weekend  and it was nothing short of a perfect tribute to her 1986 birth year.
Gaga arrived to greet her celebrity friends at a secret club wearing an 80s-inspired minidress that the Huffington Post adeptly said made the singer  look ready for a 1985 prom.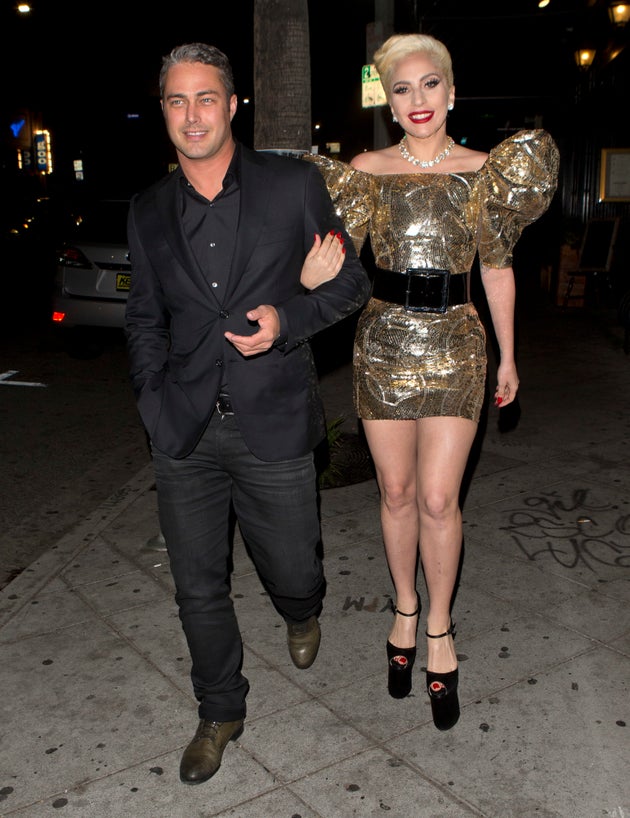 Gaga also received a unique present that threw-it-back to the 80s. One of her guests gifted her a coveted Michael Jackson sketch called "Dancing Feet," so says TMZ. TMZ estimates the sketch could be worth over $25,000.