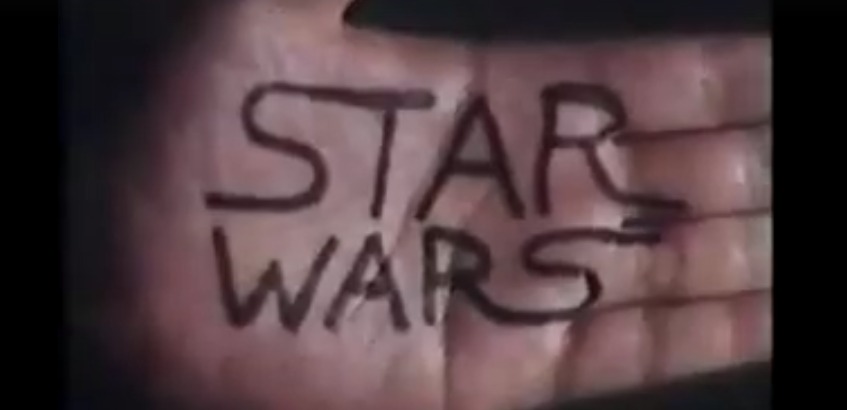 Fans show appreciation for their favorite films in all sorts of ways. This Super 8 hand version of Star Wars might be one of the coolest ways that a fan has shown respect for the film. The 80s classic has been reimagined in many ways but this one took some serious creativity and according to reports it sprung up around the 90s.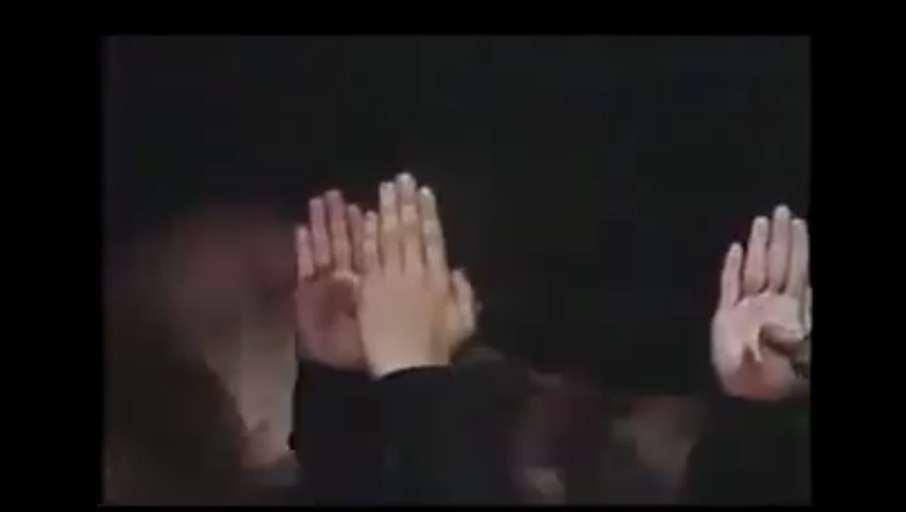 "Elite Geek dug up this brilliant and hilarious low-budget Star Wars fan film from 1990, directed by Itami Rose," according to The Awesomer.
The literally handmade Super 8 film recreates scenes from A New Hope,shot entirely with hands in place of spaceships."
For the most part, the TIE Fighter ship is represent more than anything else in the video but it's a pretty creative way to work with you hands. We're waiting to see what the new 2016 4k version of this would look like. Any takers?
Check out the hand video tribute to the Star Wars films below.
Star Wars with Hands

This is oddly fascinating. And I love the Death Star explosion at the end.Director: Itami ROSEFull credits in the comments.

Posted by Elite Geek on Sunday, March 20, 2016