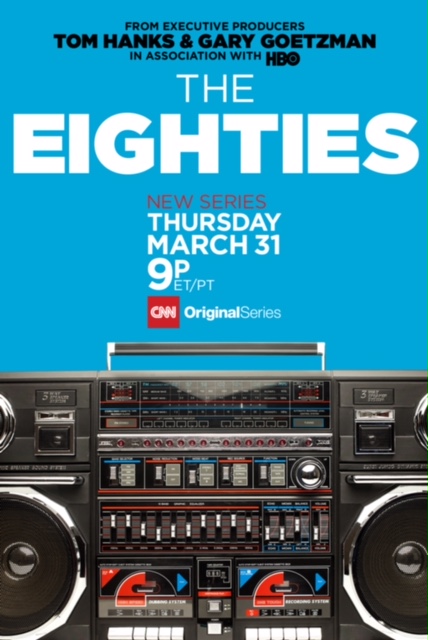 The 80s was filled with events that shaped the world as we know it today in a plethora of ways. Now you can relive every monumental event from the decade in The Eighties, a seven-part docuseries from producers Tom Hanks, Gary Goetzman and Mark Herzog.
"The Eighties explores the individuals and events that shaped a decade of exceptionalism and excess, according to CNN Press Room.
"Through its use of rarely seen archival footage and interviews with journalists, historians, musicians and television artists as eyewitnesses to history, The Eighties will look at the age of Reagan, the AIDS crisis, the end of the Cold War, Wall Street corruption, the tech boom, and the expansion of television and the evolving music scene."
The 80s had its fair share of the good and the bad and it's all going to be chronicled in one place. Of course you could probably do without coverage of the AIDS crisis and Wall Street corruption but this docuseries won't be holding back. It's pretty impressive that they managed to fit all of the 80s in just seven parts but if there is anything we know about the 80s it's the fact that it was one of the most exciting decades.
The Eighties is scheduled to premiere on Thursday, March 31, at 9 p.m. ET/PT on CNN and will start it's exploration with television in the 80s.