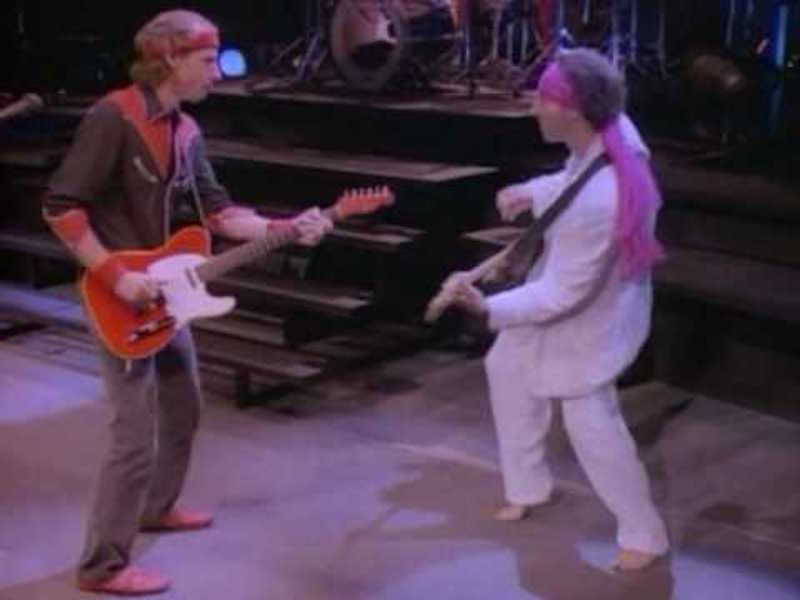 Video editor and writer Peter Salomone has a theory. He believe every movie ever made can end with the classic Dire Straits song Walk Of Life and still make complete sense.
Aptly named "The Walk of Life Project", Salomone attempts to prove his hypothesis by enhaning a number of movies to end with Walk of Life.
Let's see if he's right.
Presenting The Walk Of Life Project And…
12 Monkeys
Mad Max Fury Road
The Matrix
Planet Of The Apes
Salomone has doctored countless films over on his website and it works for every single. It's funny but pretty creepy.
So do you think it works?