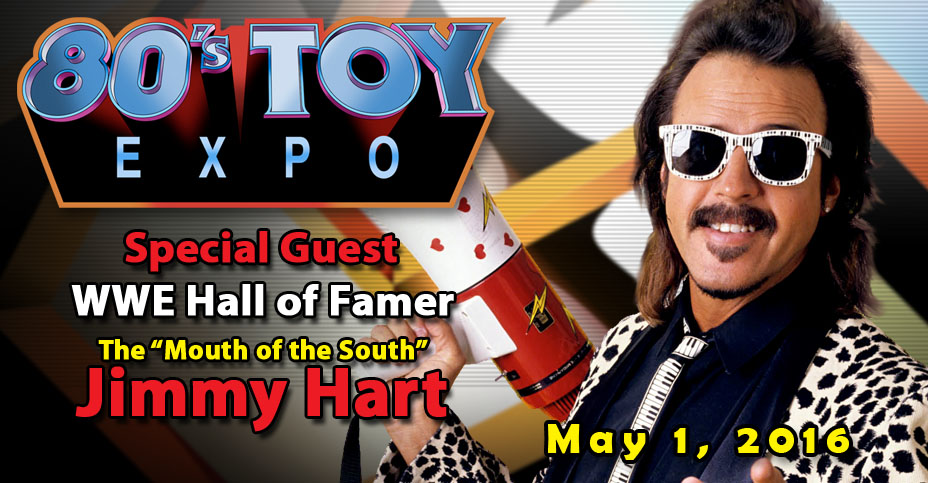 The 80s was filled with a series of nostalgic and impressive offerings. Whether it's incredible music or amazing toys and actions figures, the 80s pretty much had it all. Now, fans of 80s toys have a chance to relive their childhood at the "80s Toy Expos 2016."
"The '80s Toy Expo 2016 runs this Sunday at the Hilton Meadowvale/Mississauga Hotel and will feature a wide array of vintage 1980s toys," according to Mississauga.
"Some of the toys featured include Transformers, Star Wars, G.I. Joe, Masters of the Universe, super hero action figures from Marvel and DC, wrestling figures and Teenage Mutant Ninja Turtles."
If that isn't enough to get your blood rushing, WWE Hall of Famer Jimmy Hart is also scheduled to appear at the event as a special guest.
"If Star Wars is more your thing, actor Stephen Costantino, who played the Gamorrean guard in Return of the Jedi, will be there for autographs and photos as well," according to the report.
So, if you're thinking of taking a trip and reliving all of your childhood dreams, you probably want to check this one out.