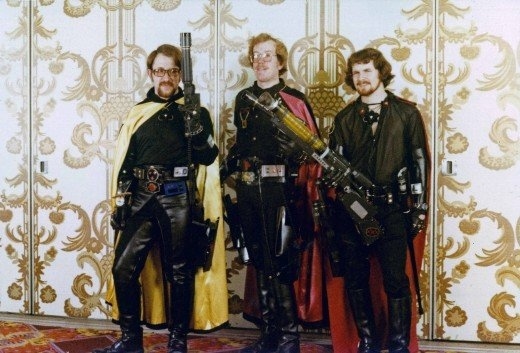 San Diego Comic-Con is a multi-genre entertainment and comic convention held every year in San Diego, California. Founded as the Golden State Comic Book Convention in 1970, the event eventually morphed into one of the most important conventions for movies and TV shows. Comic-Con is now a must-go event for comic book fans, movie buffs and movie makers.
But back in the 1980s it was just a bunch of nerds getting together to celebrate their favorite heroes and villains.
Check out these awesome photos from Comic-Con unearthed by Gavin Rothery.