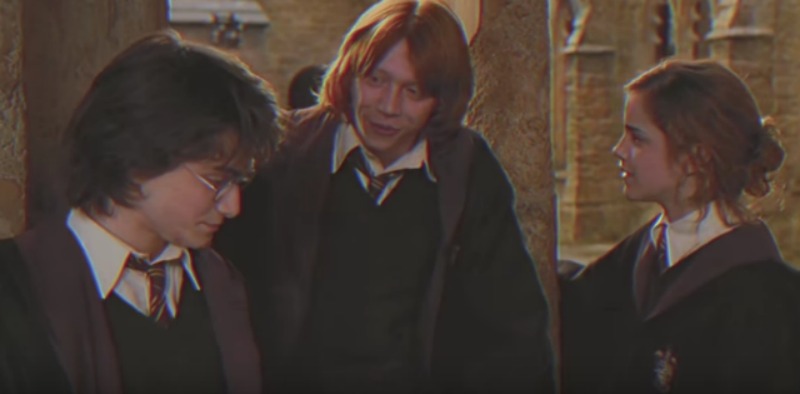 The Breakfast Club was a timeless coming of age film that pitted five unlikely students from different spectrums of the social hierarchy in high school, together in one room for detention. The 80s classic is over 30 years old and Mashable decided to have a little fun with it by fusing it with one of the most popular book and film series of the past two decades, Harry Potter.
In the video posted to the Mashable Watercooler YouTube Channel, Mashable managed to fuse the trailer for The Breakfast Club and all of the Harry Potter films into one awesome mash-up trailer. Oddly enough much of it blends well, aside from the visuals of magic and wizardry.
You do get the sense that all of the characters are in their situation together and have to learn to get along with each other. New friendships are forged and you finally see just how much the films of today and the films of yesterday have in common. You can check out the awesome mash-up trailer in the video below. Let us know what films you would have liked to see in a mash-up in the comments section below.
Watch "The Hogwarts Club" Trailer Featuring Harry Potter x The Breakfast Club