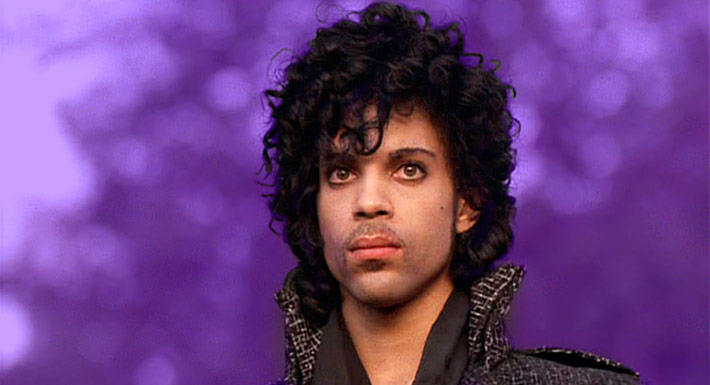 One of the most influential musicians of the 80s, Prince has been found dead at the age of 57.
"Prince's body was discovered at his Paisley Park compound in Minnesota early Thursday morning," according to TMZ.
"Multiple sources connected to the singer confirmed he had passed."
The report also stated that prior to his most recent concert, Prince had a medical emergency that but upon performing he assured the fans it was just a flu. Prince is known for hits like "Purple Rain," "Little Red Corvette" and countless other tracks.
"He also sold more than 100 million records during his career … and the Academy Award for Best Original Song Score for Purple Rain in 1985," according to the report.
This week has been pretty tough in terms of celebrity losses however, with the death of Prince, the 80s pop culture is taking quite a huge hit.