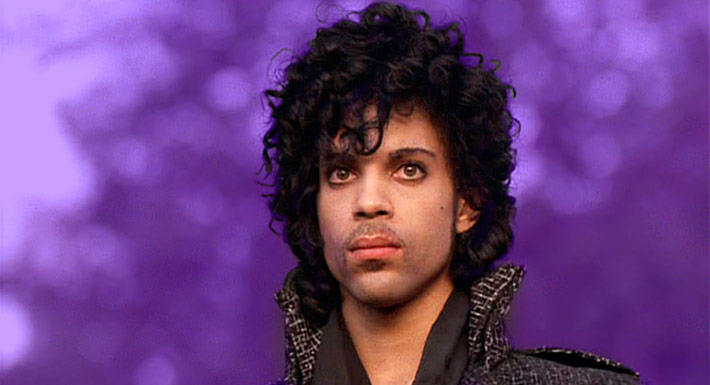 While trained ears may not be able to detect it, Prince's "Purple Rain" and Journey's "Faithfully" have similar chord changes. You may be wondering how Prince got away with release a song that was so similar to a Journey hit, well, he asked for permission according to a recent Billboard article.
The Billboard article happened to be a feature where Jonathan Cain, a songwriter for Journey and the band's guitarist Neal Schon told the publication about their run in with Prince that dates all the way back to 1984.
Prince wanted to make sure he was not sued for releasing "Purple Rain" after noticing the similarities in the song. So, he did what any respectable human being would do and called Cain. After hearing what Prince had to say the guys decided to give Prince the go ahead.
"I thought it was an amazing tune, and I told him, 'Man, I'm just super-flattered that you even called. It shows you're that classy of a guy. Good luck with the song. I know it's gonna be a hit,'" according to the report.
"And it was 'Purple Rain.'"
Cain and Schon go much deeper into the similarities of the tracks though both "Purple Rain" and "Faithfully" contain their own unique messages.
You can read the full story of how it all went down here.