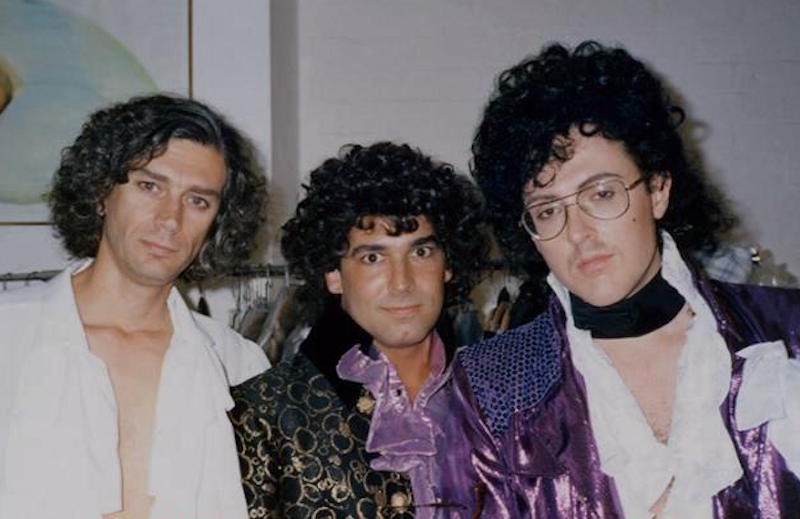 Parody is actually a form of flattery and no-one is more flattering than Weird Al Yankovic. Weird Al has made a career parodying some of the biggest songs and stars of all time. One act he wasn't allowed to poke fun at, however, was the pint-sized guitar powerhouse known as Prince.
Even though parody is allowed on any song or movie, Weird Al has always gone to an artist for prior approval. The artists are typically more than happy to allow Al to turn their song into something off the wall. Al has had refusals though.
Led Zeppelin guitarist Jimmy Page is a self-proclaimed Yankovic fan but when Weird Al asked to create a polka medley of Led Zeppelin songs, Page refused. Paul McCartney, also a fan, refused permission to record a parody of "Live and Let Die" — titled "Chicken Pot Pie" — because McCartney is a vegetarian and found the parody to be improper.
But no refusals have been as mean as Prince's reaction to Weird Al's request.
According to Wikipedia, Prince "has refused Yankovic permission to record parodies of his songs. Yankovic has stated in interviews that he has 'approached him every few years [to] see if he's lightened up.' Yankovic related one story where, before the American Music Awards where he and Prince were assigned to sit in the same row, he got a telegram from Prince's lawyers, demanding he not make eye contact with the artist.
With Prince being only 5'2 and Al hovering around 6 foot that probably wasn't that tough a request.