It's Thursday and with the new wave idea of throwback Thursday, we decided to bring you 5 Awesome Chart Hit Songs From 1988.
Just before the new wave of the 90s began, the 80s had a pretty eventful year of music. Some of the best songs from memorable artists like, Madonna, Milli Vanilli, Roxette, Phil Collins and plenty others were released in 1988 as the 80s sound carried it's momentum all the way to the turn of the decade.
We decided to pull five random songs from the Billboard Year-End List from 1988 and give you a little light Throwback Thursday in our list of 5 Awesome Hit Songs From 1988.
5 Awesome Chart Topping Songs From 1988
5. Chicago "Look Away"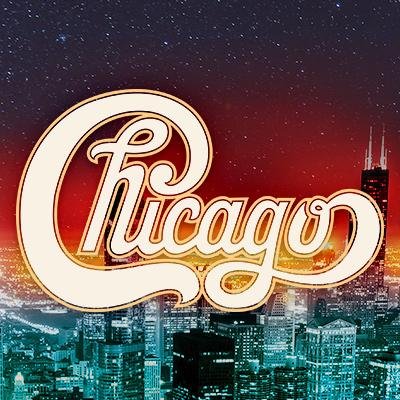 Chicago was one of the most popular bands of the 80s and remains one of the most loved bands for fans. there is nothing like a classic rock song to get you in a happy mood on a throwback Thursday. The song managed to take the number one spot on Billboards Year-End Hot 100 from 1989 Were you a fan of "Look Away?" Let us know in the comments section below.
4. Paula Abdul "Straight Up"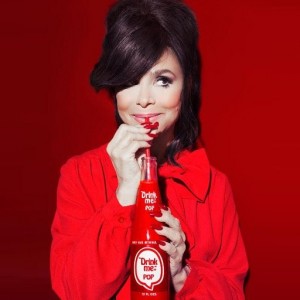 Remember when Paula Abdul danced her way into fame with "Straight Up?"  Someone give the woman some answers, this classic dance track was catchy and easy to groove to. Say what you want about Abdul but "Straight Up" happened to be number four on the 1989 Year-End Chart.
3. Roxette "The Look"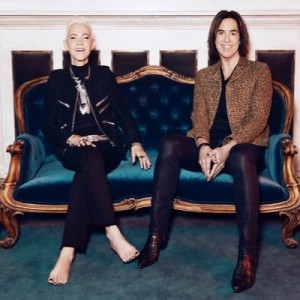 Roxette set a standard for other acts such as Savage Garden with their one-of-a-kind delivery. "The Look" was a fun upbeat song that got you to dance and sing along with ease. While it may not be a fan favorite for everyone, there are plenty of fans out there would could appreciate Roxette and what they brought to the table with "The Look."

2. Poison "Every Rose Has Its Thorn"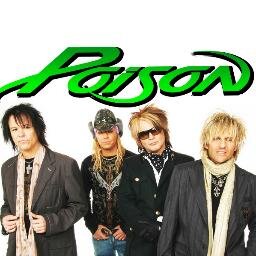 The powerful classic rock ballad "Every Rose Has Its Thorn" by Poison has transcended generations due to it's catchy nature and overall message. Bret Michaels wrote the song after a failed romance with Tracy Lewis and it was a sure shot chart-topper from it's initial release.
5. New Kids on the Block "You Got It (The Right Stuff)"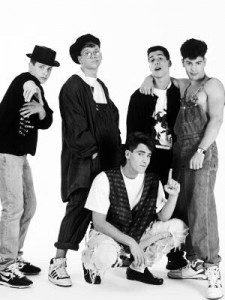 Before there was the Backstreet Boys and N*SYNC, there was New Kids on the Block. The boy band had the ladies going crazy especially with the release of "You Got It (The Right Stuff)." If you didn't think these guys would have longevity, you're dead wrong. NKOTB made a comeback with their album The Block in 2008 and still play live shows today.