Checking out a Jean Claude Van Damme movie in the 80s was something most fans anticipated. While many of these films were quite cheesy, the martial arts and fight scenes were pretty awesome at the time.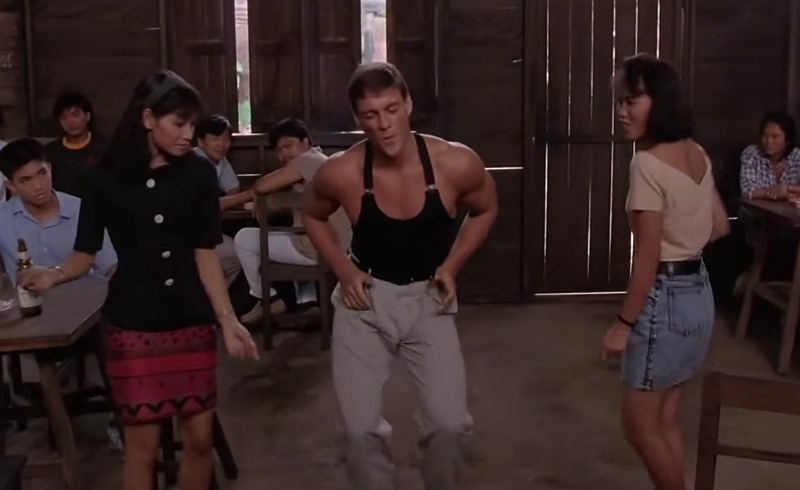 Like Chuck Norris and many other 80s action film stars, Jean Claude Van Damme is remembered for his excellent martial arts abilities and his memorable performances of a man seeking revenge.
That classic dancing scene from Kickboxer is priceless and there is no doubting the final fighting scene where Van Damme had the crowd on his side. There are always some levels of romance in the films.
Meanwhile, while we celebrate Van Damme we should also rejoice as there should be a Kickboxer 2 film coming later on in 2016. You can check out and relive some of Van Damme's classic films from the 80s below and let us know what your favorite film was in the comments section below.
Check out our 5 Great Van Damme Movies of the 80s and 1 Not-So-Great