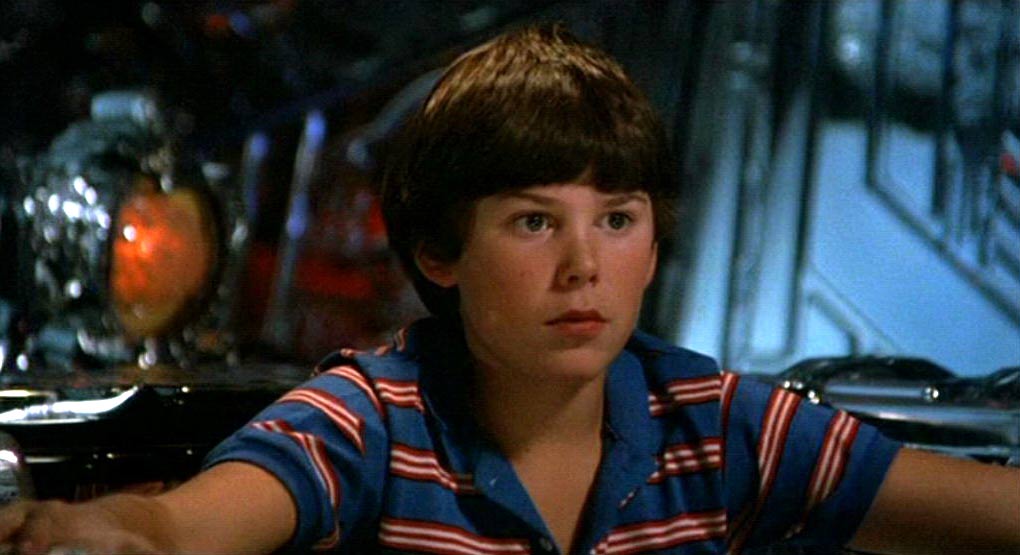 Sad news as another former child actor has fallen on hard times.
A former 1980s star, now living in the Sunshine Coast town of Gibsons in Vancouver, British Columbia, stands accused of committing a bank robbery in over the weekend.
Deleriyes Joe August Fisher is charged with robbery, disguising his face with the intent to commit an offence, flight from a peace officer and dangerous operation of a motor vehicle.

Cramer, 42, who went by the name Joey Cramer when he was acting, is best known for his roles in Flight of the Navigator in 1986, Runaway in 1984 and Stone Fox in 1987.
Cramer is currently in custody and his next court appearance is scheduled for Tuesday in North Vancouver.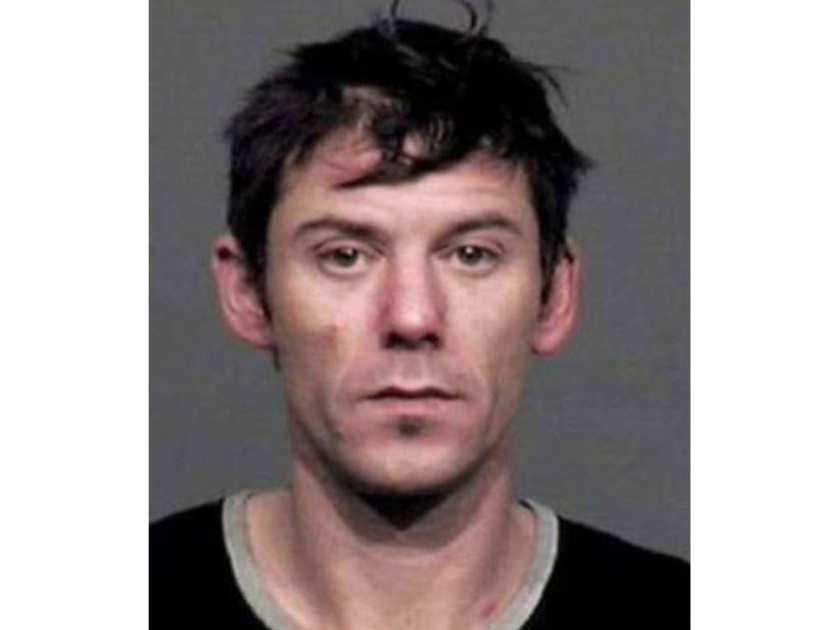 via Vancouver Sun