Of all of the former Saved by the Bell cast members, Dustin Diamond seems to be having the toughest time maintaining a normal, crime-free life. He has been arrested once again for violating his probation.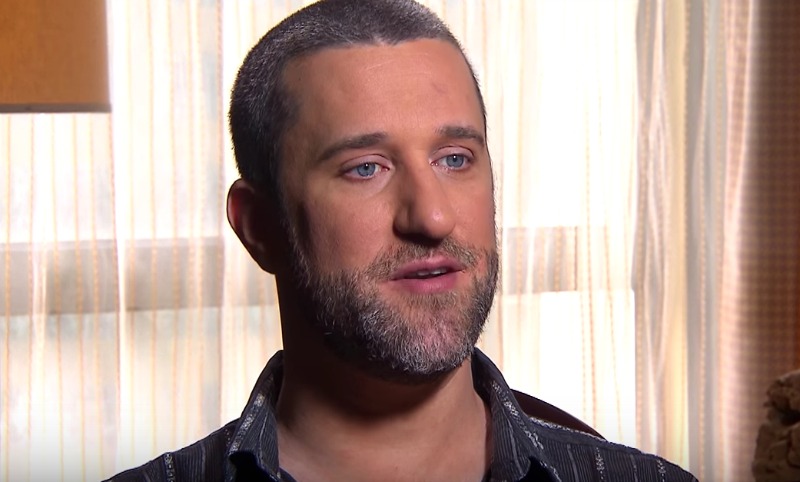 "Dustin Diamond is back behind bars … not even 2 months after he got sprung early for his concealed weapon conviction," according to TMZ reports.
"Cops in Saukville, Wisconsin busted the "Saved by the Bell" star for a probation violation on Wednesday, and he remains behind bars Thursday morning."
The arrest comes after Diamond sat down with his former co-star Mario Lopez for an Extra! interview. Diamond opened up about missing his cast mates and wanting to tell them how proud he is of everything they have accomplished.
Diamond also told Lopez that he wants to continue a career in acting and being a public figure. He is proud of the work he has done, however, he doesn't know how to break out of the mould of Screech. He said that it was time for a clean slate, however, that doesn't look like it will be coming anytime soon.
Watch Dustin Diamond's Interview With Mario Lopez