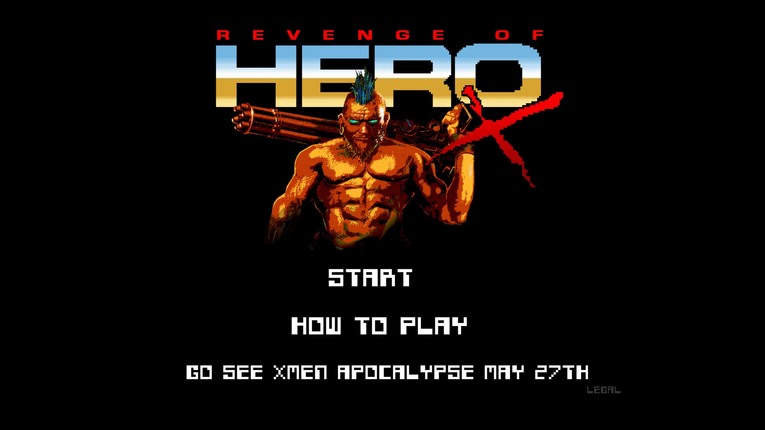 As 20th Century Fox continues to promote the upcoming X-Men: Apocalypse film, the company has decided to teaser three 80s styled video games titled, Revenge of Hero X, Mutant All-Stars and Mutant Conquest.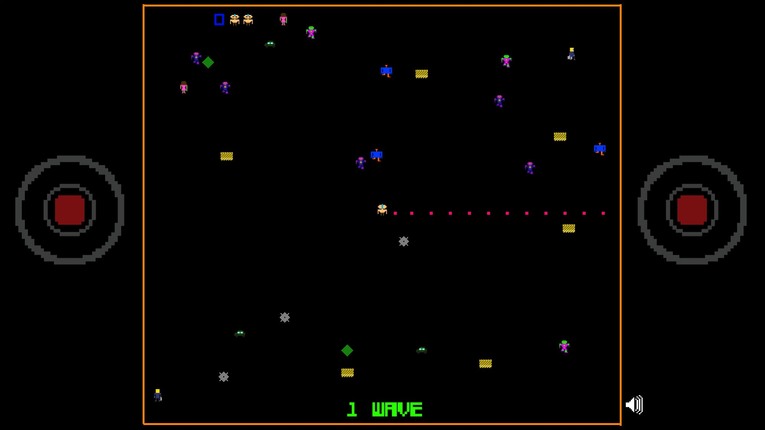 "In the movie, this version of 1983 is an America where humans and mutants co-exist," according to IGN.
"The influence of mutants has now permeated pop culture, including arcade games!"
These games feature a full on Ataris style that is sure to give you a rush of nostalgia from the screenshots and trailers alone. Remember spending time in an arcade trying to reach your high score? Or maybe even playing on your own console at home?
Perhaps one of the most notable games from the grouping would have to be Revenge of Hero X as it resembles the make up of Asteroids for Atari. If you missed Asteroids, IGN has a playable version of the game in online format here.
Mutant Conquest – Secrets long buried beneath the Egyptian sands are yours to uncover – if you can survive. Beware the Four Protectors of the Pyramid, who will stop at nothing to prevent your escape from the perils of their catacombs. – (IGN)
Track & Field: Mutant All-Stars  Run, jump, and throw your way to victory in this amazing All-Star competition that pits you against the world's most elite mutant athletes in a head-to-head competition for Gold medal supremacy. – (IGN)
Revenge of Hero X – After defending the universe from the Zombie invasion of Planet-2149, Hero X returns for a new mission – saving humanity from a deadly robot apocalypse that has enslaved the world. – (IGN)
Watch X-Men Apocalypse: Revenge of Hero X Gameplay