When it comes to boy bands, some would argue that New Kids On The Block was the foundation for the Backstreet Boys and N*N*SYNC in terms of the lyrical content and pop sound.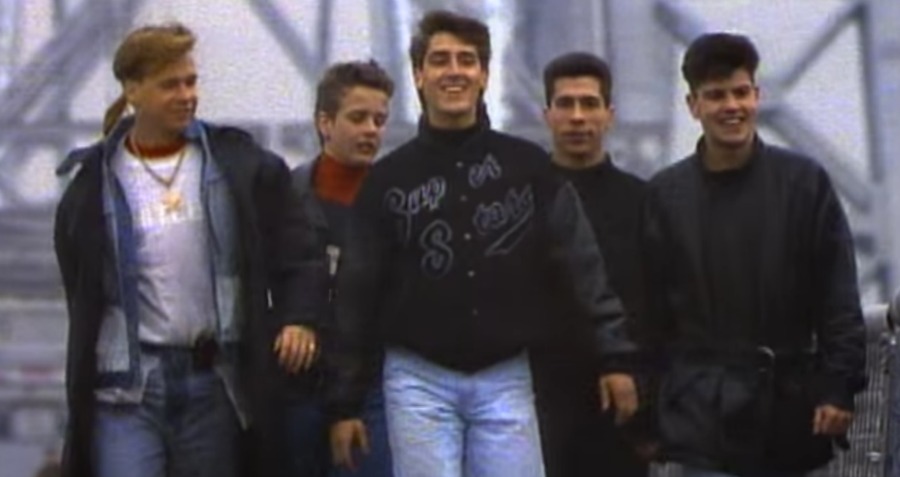 New Kids On The Block enjoyed plenty of worldwide success due to their catchy tunes and well the appeal that they had on the ladies. They were one of the defining acts of the late 80s when it came to pop music.
Together, Donnie Wahlberg, Jordan Knight, Joey McIntyre, Jonathan Knight and Danny Wood would wow fans with their dance moves and their hit songs that played all over the radio.
New Kids On The Block would later on make a comeback in 2008 with The Block which contained a totally revamped sound but featured the classic NKOTB arrangements.
The most recent album from NKOTB happens to be from 2013 and it's titled, 10. It's not quite the old school NKOTB but it shows they still got it.
5 Best New Kids On The Block Songs