Powdery sugary substances never got any better than Pixy Stix. Who could forget one of the most simple candies known to man?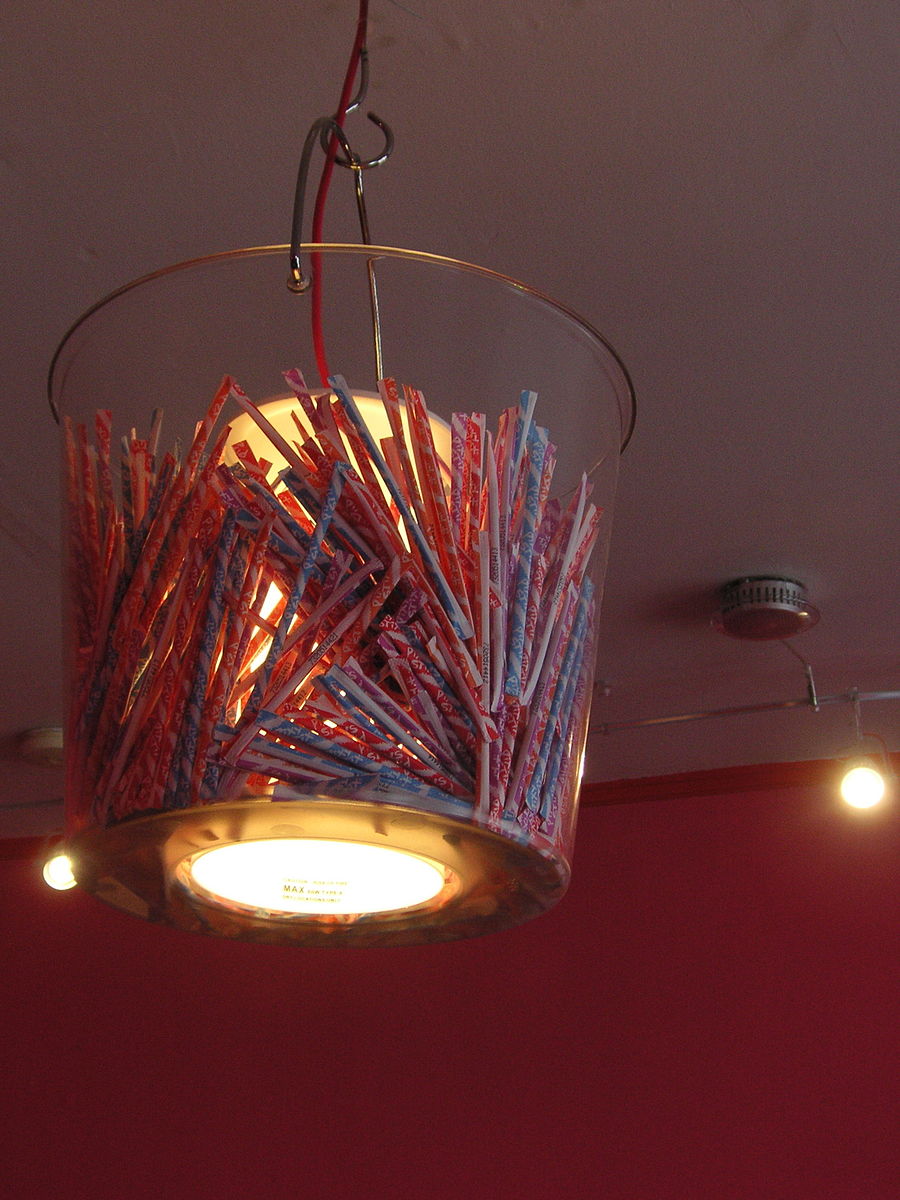 Why did we love Pixy Stix? Was it the fact that it was simply a Sweet-tart in powdered form? Maybe. The packets varied with some of the extra-large ones almost being too much for one person to handle.
Of course, Pixy Stix were introduced in the 70s however, they started their upward boom in the 80s and guess what, they are still available today.
Willy Wonka brought all of us plenty of joy. Funny enough, most of the products such as Nerds, Pixy Stix and Sweet-Tarts have somewhat of the same flavor. They just happened to be offered in different forms which really bring out the fun in eating candy.
"WONKA produces some of the most fun, innovative, high quality candies in the world," according to Nestle.
"Willy Wonka's 'scrumdidlyuptious' candy inspired by the famous book and original movie is unsurpassed in appearance, flavor and packaging; it provides a deliciously different eating experience that sparks the imagination in kids of all ages."
Pixy Stix were definitely one of the best candies from the 80s that continues to be sold in candy stores and convenience stores all over the U.S.
Giant Pixy Stix