It's hard to forget some of the fashion statements from the 80s. Plenty of styles have managed to transcend generations and still go one to be big staples in fashion today. We picked out a couple of 80s styles we believe will show up in summer '16.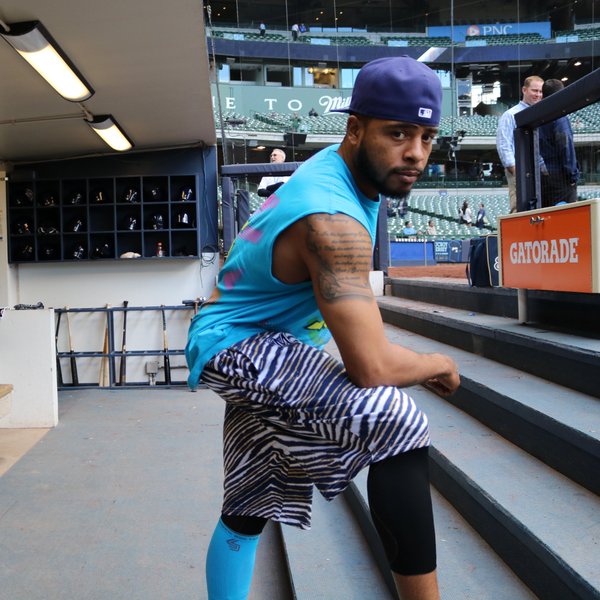 From washed jean jackets to Zubaz, we think there is some serious potential for all of the pieces included in the list. Of course the influence of 80s fashion on today's fashion can be seen in plenty of different outfits.
We're sure to have missed some so if you have any that you feel should be on the list just let us know in the comments section below. We'd also like to know what 80s fashions you wore in the past that still carry over into your wardrobe today.
80s Styles That Will Show Up in Summer '16