In 1986, Fluppy Dogs, the animated film was released and it led the release of a pretty fluffy toy.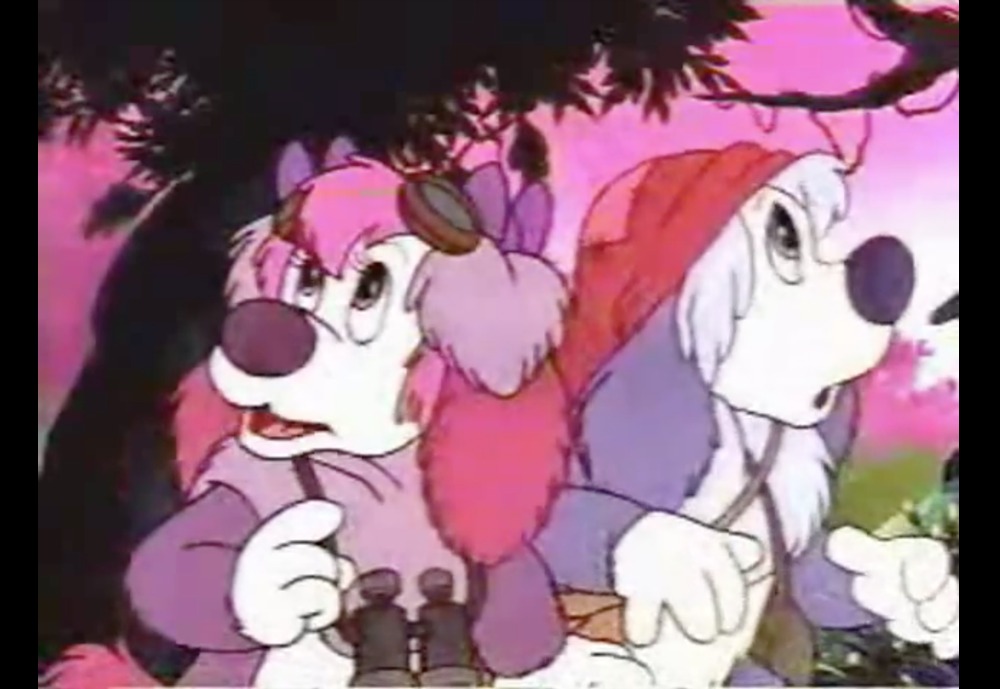 The Disney film was pretty low on the end of popularity compared to many of the bigger hits, however, the toy was jus enough to grab your attention and be a pretty popular hit.
"A band of dimension hopping humanoid dogs need the help of two kids to return home," according to IMDB's summary of the film.
It's not really a premise that sounds appealing but the adorable characters really seemed to hit home for some fans. The film comes in at just under a hour long but it's an hour of adventure and tons of color.
The plush toys were cuddly and quite a hit for kids who were looking for a furry companion.
"This film was meant to be the pilot episode for the TV series of the same name," according to IMDB.
"However, poor viewing figures and lack of interest meant Disney never made the series."
It was also revealed that the toys actually came before the film in this case. Which Flup was your favorite? Shy Flup? Cool Flup? Let us know in the comments section below.
Fluppy Dogs Toy Commerical
Fluppy Dogs Film Excerpt