Most weekends only have room for the opening of one blockbuster film. But the second weekend of June 1984 greeted two of the biggest movies of the decade.
"Ghostbusters" and "Gremlins" were immediate smashes upon hitting theaters on June 8, 1984."Ghostbusters" topped the box office charts with more than $23 million in tickets its first weekend, followed by "Gremlins," which took in a little more than $20 million. (This was back when $20 million was a notable feat, not the standard)
The two movies finished 1-2 in the same order for the next five weeks and ended up as the second- and fifth-highest grossing films of the year with more than $391 million in ticket sales. They also made countless other millions in merchandising, from soundtracks and books to clothing and school supplies.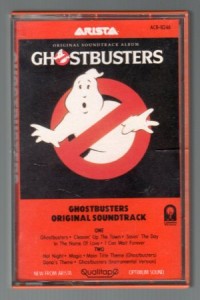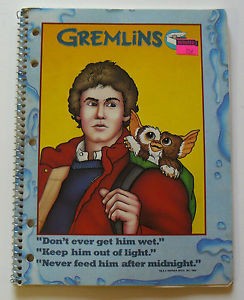 Only two other weekends in the '80s featured the release of multiple blockbusters, but no weekend yielded hits bigger than "Ghostbusters" and "Gremlins." On December 4, 1981, "On Golden Pond" and "Superman II" were each released and went on to gross a combined $227 million. "Batman" and "Honey I Shrunk The Kids" were each released June 23, 1989 and went on to gross a combined $382 million.
Believe it or not, "Ghostbusters" and "Gremlins" were not the only movies released 32 years ago this weekend. Lost in the shuffle was "Beat Street," the second breakdancing movie of the spring and the only one not to yield a sequel by the end of the year.
All things considered, "Beat Street" did OK against the behemoths. It finished fifth at the box office in its debut weekend with just shy of $6 million in ticket sales ("Breakin'" placed eighth that weekend) and went on to gross more than $16 million. Not bad, at least when your main competition is something other than "Ghostbusters" and "Gremlins."