How well do you remember G.L.O.W.? G.L.O.W. or the Gorgeous Ladies of Wrestling, a women's pro-wrestling show from the 80s that also shared some exercise tips and had plenty of comedic songs and dances to keep you entertained.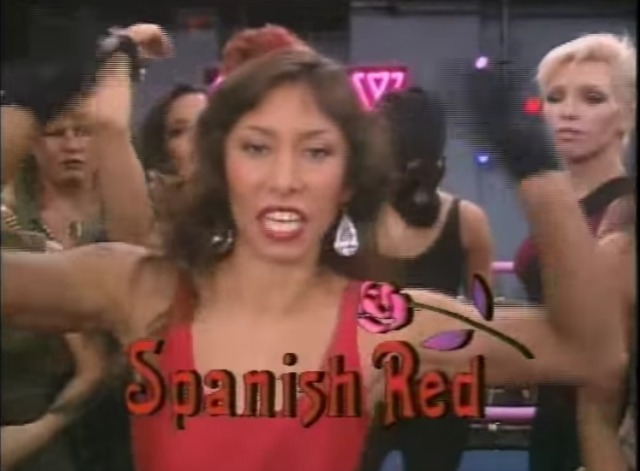 Now, Netflix will be revisiting G.L.O.W. in yet another reboot of an old classic. The Original G.L.O.W. was spearheaded by Sylvester Stallone's mom Jacqueline in the 80s and it was definitely a one-of-a-kind show.
"Netflix announced the new comedy series Tuesday, but hasn't pinned down a premiere or even production start date," according to Mashable.
"G.L.O.W. made it four seasons in its initial run, starting out in what is now the now very sad, very smoky Riviera Hotel in Las Vegas. But each season was 26 episodes long, so they left behind 104 episodes worth of this beautiful madness, which surely few humans have ever endeavored to take in entirely."
Netflix has really been mining the reboot system but it seems to be working quite well for the streaming giant. The company has also been producing their own Netflix films as well.
It's a very smart move on the part of Netflix who continues to push this notion of rebooting older shows. The company was met with positive fan reaction when it announce that it would be rebooting the 2000-2007 show Gilmore Girls in a four-part film.
Fuller House was one of the most recent hits for Netflix but it is hard to say whether or not G.L.O.W. will have the same affect.
Some are already in the "respect the classics" mentality while others are just excited to see G.L.O.W. make a comeback. Are you excited to see the Gorgeous Ladies of Wrestling make a comeback thanks to Netflix? Let us know your thoughts in the comments section below.
Watch The G.L.O.W. Opening Rap