While we shared some of our favorite Prince tributes earlier on this year, Sheila E's Prince Tribute may be the most fitting one yet. The tribute featured an energized Sheila E who played the drums and sang along to some of Prince's big hits.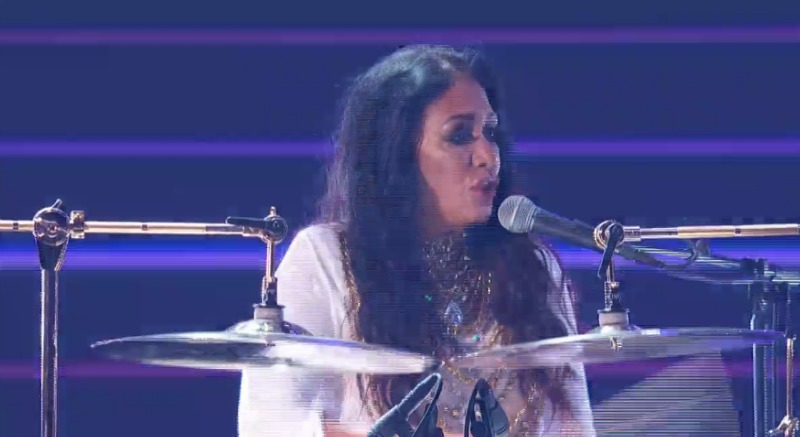 "Shelia E performs a medley of Prince songs and pays tribute to his legacy with an incredible display of musicianship," according to the caption of the video below from BET.
In the video, Sheila E's Prince tribute seemed full of energy as Prince would have been bursting with had it have been him on stage.
Before her performance, Sheila E displayed some of the outfit choices she had before going on stage to wow the crowd. Meanwhile, the crowd seemed quite into it and they all sang along word-for-word.
You could say you totally felt Prince's presence with Sheila E and all of those in the room who were celebrating one of music's greatest talents not just of the 80s but of all time.
You can check out Sheila E's Prince tribute performance from the 2016 BET Awards in the video below. Let us know what your favorite Prince tribute has been all year long.
Watch Sheila E's Prince Tribute From the 2016 BET Awards