This could be one of the funniest mash-ups of the year. The Tronicbox Soundcloud page posted two Justin Bieber hits reimagined as 80s hits featuring equally hilarious cover art that screams 80s.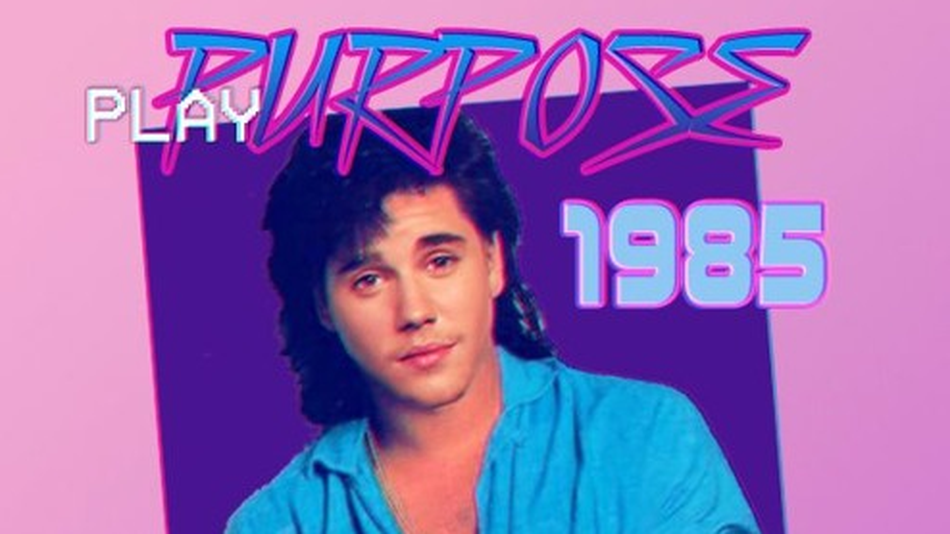 If you have kids who can't stop singing Justin Bieber's "What Do You Mean?" and "Love Yourself," you might want to throw on these 80s remixes of the huge pop hits.
"Picture Justin Bieber. (Yes, you really have to.) Now, picture him in a jacket with shoulder pads, guitar synth around his neck, fingerless gloves on his hands. He'd actually fight into the 80s pop scene quite well, right?" commented Mashable.
This would be the perfect prank for your kids or quite frankly it could be a way to enjoy Bieber's tracks if you're not already a fan.
These hits like plenty of Bieber's present day hits might inspire your to grab a lighter and sway side-to-side or put on your dancing shoes and relive some of those 80s dance moves you wowed everyone with back in the day.
Looks like Bieber could have had some hits in the 80s as well. You can check out Justin Bieber Hits Reimagined As 80s Hits in the audio below.
Justin Bieber's What Do You Mean? TronicBox 80s Remix
Justin Bieber's Love Yourself TronicBox 80s Remix