The beloved actor who played ALF in the popular 80s show Mahaly 'Michu' Meszaros, had reportedly fallen into a coma according to recent reports, however, new reports claim that the actor has died at the age of 76.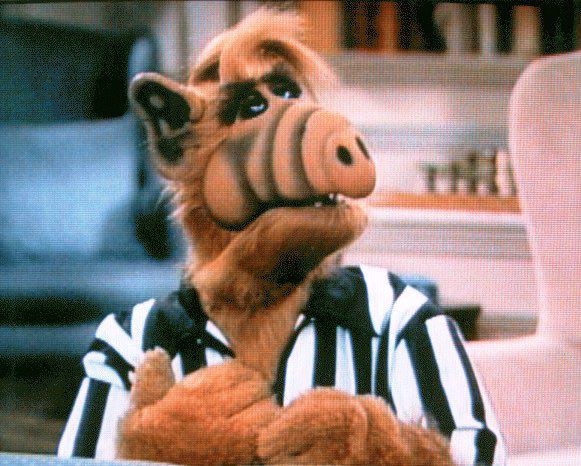 "Michu's manager, Dennis Varga, tells us the 2'9″ actor had been dealing with health issues after suffering a stroke 8 years ago," according to TMZ.
"Dennis says late last week he called 911 after finding 76-year-old Michu unresponsive in the bathroom. Michu was taken to an L.A. area hospital where he remains in a coma … and the prognosis is bad."
TMZ later on confirmed that Mahaly 'Michu' Meszaros has passed away.
"Michu Meszaros, the circus star who played 'ALF' for four seasons, has passed … his longtime manager, Dennis Varga, confirmed to TMZ," according to the report.
It's indeed a sad day for fans of the beloved 80s show featuring the furry and lovable alien.