It's pretty difficult to narrow down the top songs of an entire year. However, thanks to popularity and the Billboard charts, we were able to outline the Top 5 Tracks of 1982. The stellar lineup includes acts like Joan Jett and J. Geils Band.
Below are some of the most iconic songs of 1982 including Survivor's "Eye of the Tiger" which continued to skyrocket into popularity thanks to it's feature in Rocky III. The song became recently relevant when Kim Davis used it at her get-out-of-jail rally which did not sit well with Survivor.
It was definitely a big year for music and you can check out the five best tracks of 1982 in our slideshow below. Don't forget to click on the images, which will take you to the music videos for the songs. What are some of your favorite hits from 1982? Let us know in the comments section below.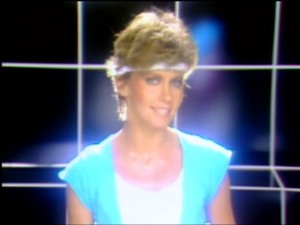 Top 5 Tracks of 1982