When it comes to 80s sitcoms, the characters were endless. There were characters who knew how to be lovable and mischievous at the same time. Characters who pulled at your heart strings and characters whose smiles were just so infectious.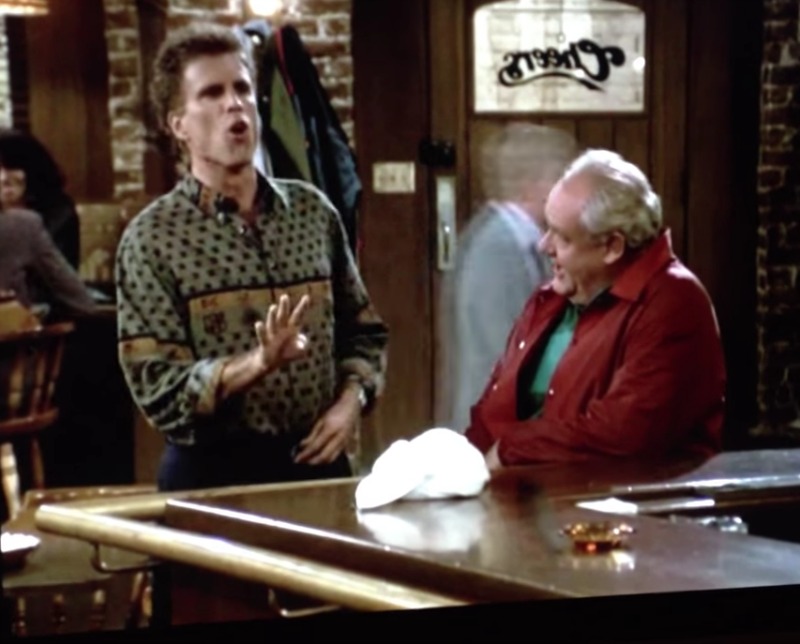 We decided to compile 25 characters we thought would only continue to transcend generations thanks to their abilities to make us laugh, cry and feel whatever it is they were feeling. These awesome characters are able to bring us joy and hopefully this little flashback will bring you some nostalgic joy as well.
You can check out the 25 80s Sitcom Characters We Will Never Forget in our slideshow below.
25 80s Sitcom Characters We Will Never Forget