What do you get when mashup intros of He-Man, Inspector Gadget, Captain Planet and more? An awesome 80s styled song that will completely make your day. That's exactly what DJ Jeopardy did and we can't thank him enough for it.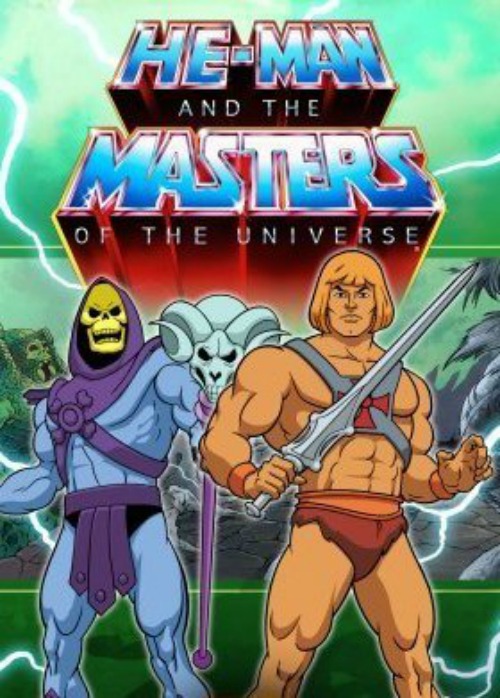 "There are also references to The Family-Ness, The Mysterious Cities of Gold, and an '80s Phillip Schofield (with much darker hair, we might add!)," according to DigitalSpy.
"In other '80s nostalgia news, a new episode of He-Man and the Masters of the Universe premiered last night (July 20) at San Diego Comic-Con."
We can all safely say it's been quite a while since the Captain Planet series has crossed our mind but to see in in this awesome mashup definitely brings back some memories and incites plenty of nostalgia.
While it was a 90s show, much of the 80s crowd or those who were born in the 80s undoubtedly enjoyed the show.
We've seen these types of mashups used for President Obama speeches where different parts of his speeches were turned into the lyrics for a popular song. Some mashups even include 80s tracks. Mashups are just a great way to celebrate anything.
What other cartoons would you like to see in a mashup? Let us know in the comments section below.
Watch DJ Jeopardy's 80s Cartoon Mashup