Looking like that nerdy Steve Urkel from Family Matters is actually easier than you would think. It all comes down to putting together the right pieces for the classic 80s character. Here is our Best Steve Urkel Costume Idea, which uses easily attainable pieces.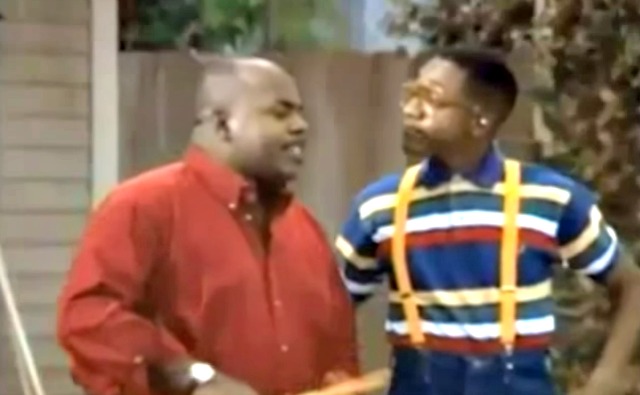 Let's start with the pants. We all know that Urkel's pants were worn much higher than the normal person would wear them. We recommend finding some 80s styled jeans from a brand like Dickies or any other jean brand that has been around for quite some time now. Light-washed blue or dark black jeans would work the best.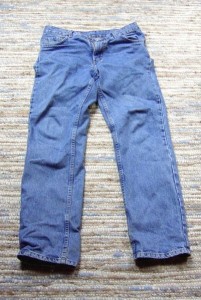 You then want to fold them up almost at a capri-length and throw on some calf tube socks, all white or multicolored. You'll definitely want some large nerdy glasses and if you can find an old-school eyeglass strap that would be absolutely perfect.
Urkel was know for sporting some pretty colorful striped polo-styled shirts so grabbing one with multiple bright colors will do the trick. Remember that Urkel prefers to wear suspenders rather than having his jeans belted up. Rainbow or solid-colored suspenders are super simple to find. Don't forget to tuck that polo into your jeans.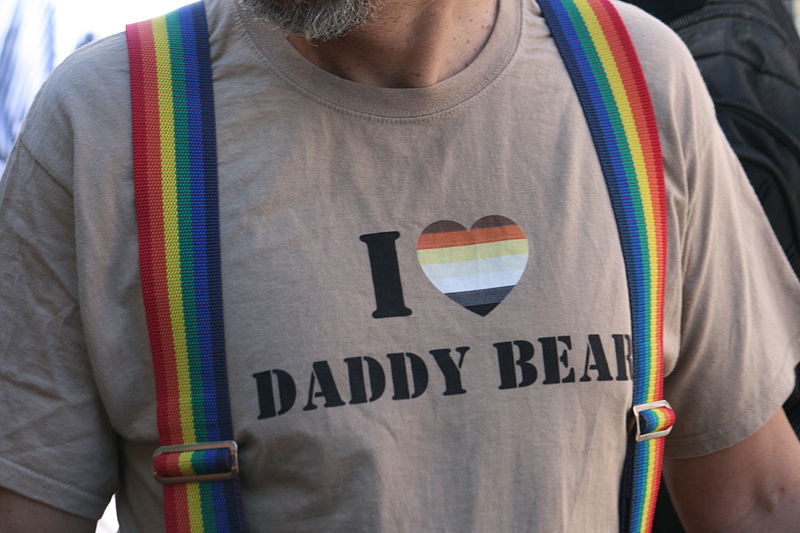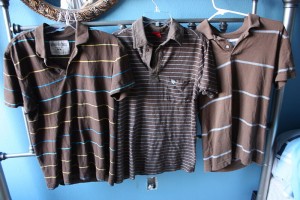 The last component is the shoes. Urkel was known for wearing two-tone bowling-styled shoes or white basketball sneakers. The shoes would be a better compliment to the outfit and complete the costume. The good news is, two-tone shoes aren't hard to find at all.
Once you have it all put together, you can head out to any 80s costume party and be the biggest nerd in the room. Share how your Best Steve Urkel Costume Idea came out in the comments section.