The 80s Inspector Gadget show that first captivated fans in 1983 went on for a total of 86 episodes. Some how, 86 episodes just doesn't seem to be enough. Remember that classic opening on a Saturday morning?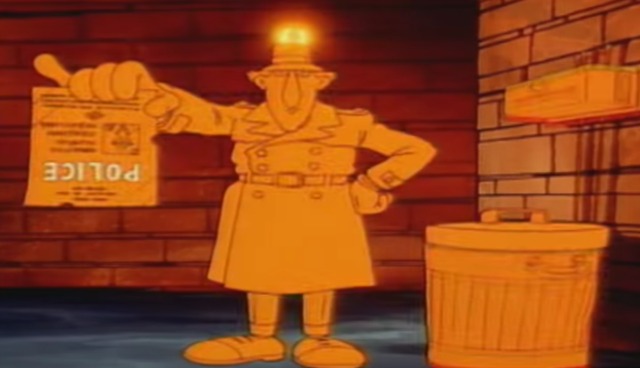 Yeah, we remember it too and it was absolutely awesome. So to were the entire episodes that featured Inspector Gadget, Penny, Brain and the evil Dr. Claw. These were brilliant, well-thought-out episodes that were pretty engaging.
Later on down the line, Matthew Broderick helped bring Inspector Gadget to the movie screen in the 1999 film. Most recently, Inspector Gadget was given a bit of a makeover thanks to Netflix.
The streaming company brought new light into the series and may have even triggered that nostalgic feeling for some. However, there is no feeling like the ones you got while enjoying the 80s version of the cartoon on a Saturday morning.
There is a reason why Inspector Gadget makes plenty of lists when it comes to the top Saturday morning cartoons and thankfully we can relive them on some platforms. You can relive the Inspector Gadget theme below. Let us know what some of your Saturday morning favorites are and whether or not you were an Inspector Gadget fan in the comments section.
Inspector Gadget 80s Opening