Thankfully all of the Nintendo fans from the 80s are going to have a lot to rejoice about. Nintendo is planning on releasing a mini NES console with 30 of the most iconic games from the system. Yep, things are going to get very awesome.
Nintendo NES Classic Edition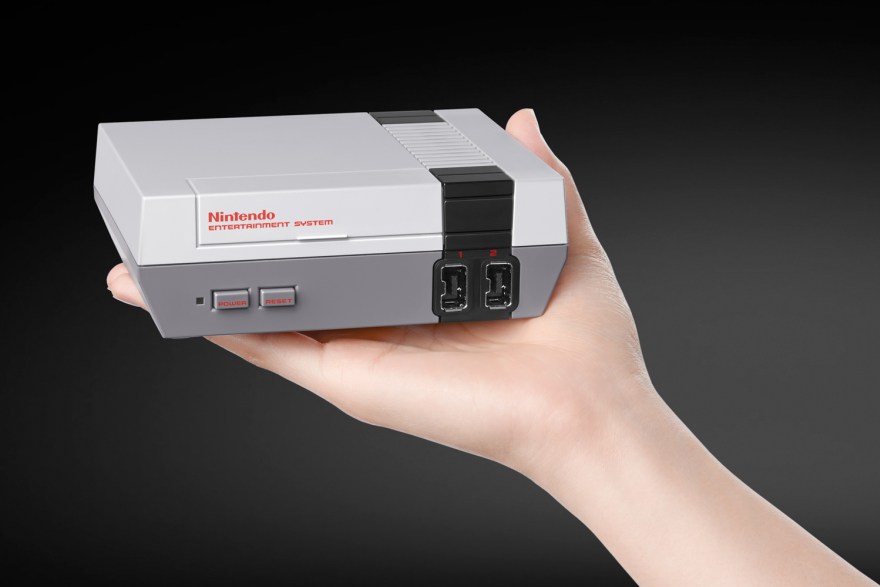 "The NES Classic Edition will retail for $60, or about half of what an original NES goes for on Ebay. On the Virtual Console, the 30 NES games included have a value between $150 and $180," according to KillScreen.
"If you bought 30 NES games in 1990, it would have run you $1,500 (around $2,800 if you adjust for inflation). Of course, a Raspberry Pi, with all its storage and computing power, is only $35, and I found 19 NES emulators in about 30 seconds on Google."
Remember holding one of the A and B buttons down as you sped through Super Mario Bros.? Well, now you can get back to that tactic along with some sword play on Zelda and even play Dr. Mario.
These games were staples for Nintendo fans and the fact that there will be a total of 30 titles from Nintendo is pretty excellent news. There is no set release date for the console but chances are it could be coming late in 2016 or early in 2017.
Are you excited for the NES Classic Edition mini console? Let us know in the comments section below. Also let us know what games you are looking forward to.