When it comes to headphones we can now easily access smaller buds and in some cases wireless ones as well, take Apple's new wireless headphones for their iPhone for example. However we would like to relive 4 80s Headphones We Miss.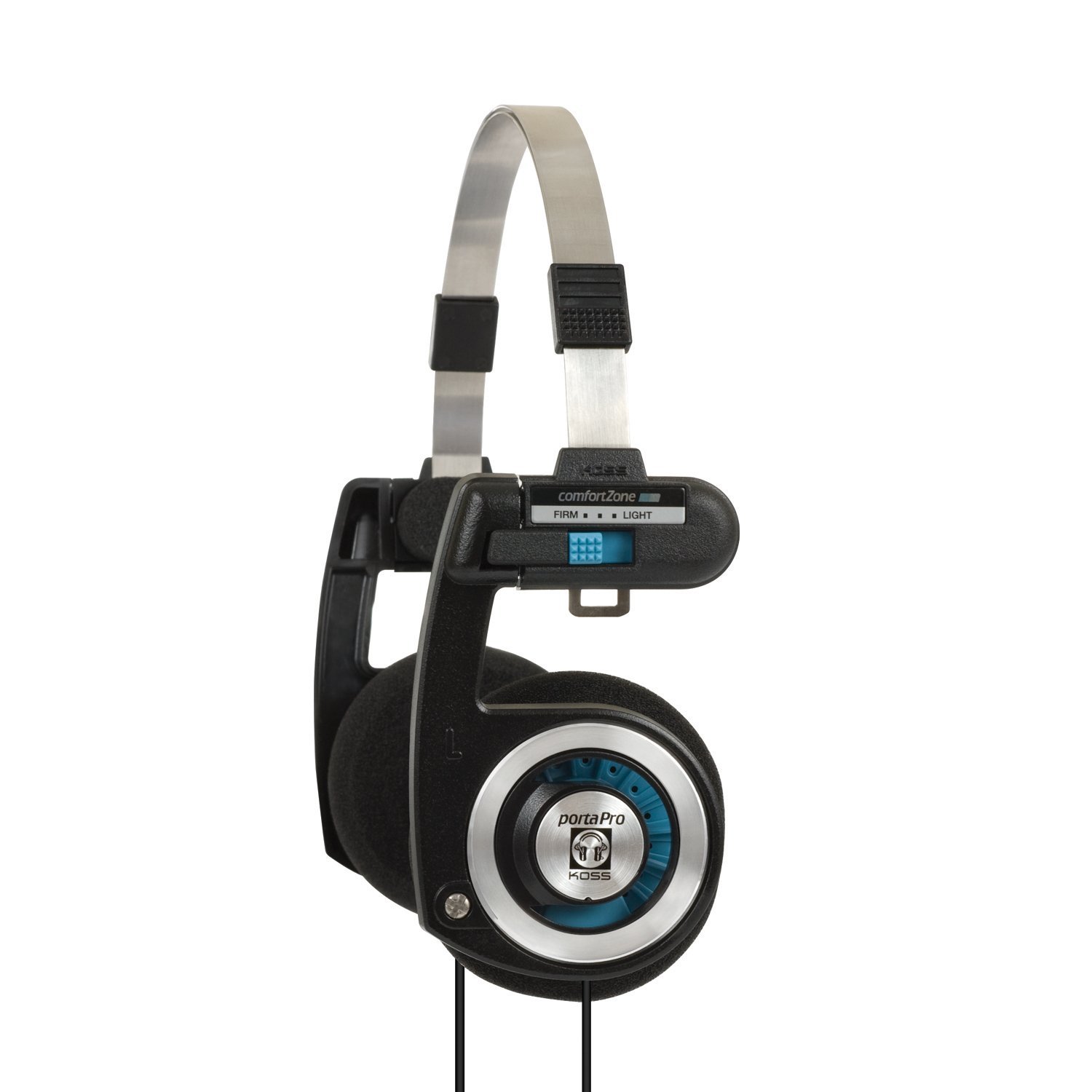 The four headphones in the slideshow below were game-changers all on their own. However, when it came to sound quality they really showed a lot of growth from the ones that predated them. The Walkman played a big role in the sales of these headphones as portable music was continuing to evolve.
Today, kids have their iPhones, iPhones and other MP3 devices that have state of the art technology that is forever evolving. However, we won't forget the classics that predated all of the fancy headphones kids sport today. You can check out the 4 80s Headphones We Miss in the slideshow below.
4 80s Headphones We Miss