One of the most memorable characters from The Goonies has got to be Chunk. He added the big comedic factor to the film and showed acting skills that were second-to-non for someone his age. So we decided to celebrate his character by putting together this Awesome The Goonies Chunk Costume Idea.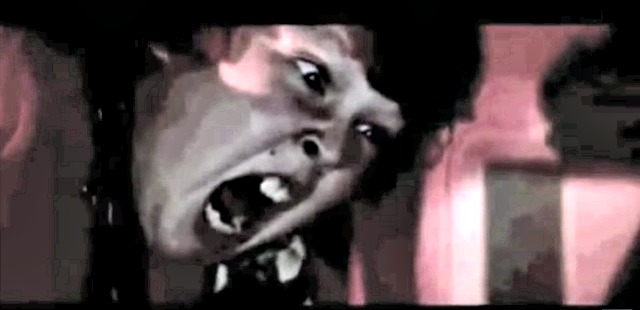 Awesome The Goonies Chunk Costume Idea Below
With the resurgence of 80s style and the show Stranger Things which has a character named Dustin, who is incredible similar to Chunk, this was a no-brainer for us.
No one could truffle shuffle like Chunk right? Well, with this costume, you might as well prepare to be asked to do it yourself. Let's start with a funky Hawaiian shirt, we'd advise you to get a close as possible to the color-scheme which was, black, green, pink and yellow for the most part.
The next step is getting some pretty awesome plaid pants, we suggest plaid golfer's pants. Make sure you fold them up so that they can show the tube socks with two red strips across them. Add some Nike sneakers, (the Nike Internationalist seems to be the closest in resemblance) and finish it all off with a red coaches jacket.
You certainly can't get any closer to Chunk than this costume. Don't forget, we are not responsible if someone requests you to do the truffle shuffle, you chose this costume!