If there is one iconic "scary movie" from the 80s, it's got to be Tim Burton's Beetlejuice. After years of bringing some of the craziest and dark films, Burton never lost his touch. The film was full of memorable characters including Lydia Deetz, played by Winona Ryder. So, we decided to explore the Best Lydia Deetz Costume Idea imaginable.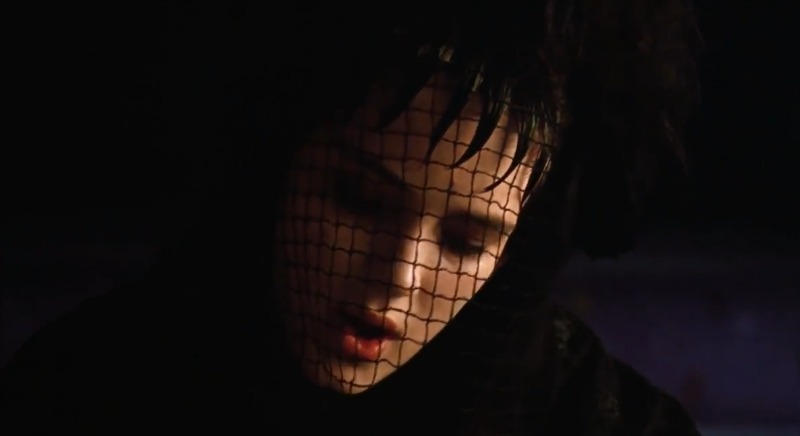 With the fall season comes the spooky months and Halloween season. When you're looking for an 80s inspired Halloween costume it's best to turn to one of the most iconic films of the decade. Lydia Deetz was the daughter of Charles and Delia Deetz. She sported a gothic style and a pretty crazy hairstyle that is definitely attainable.
For the hair you'll need a black wig with style-able hair. In the front you want sharp pointy bangs while the back is teased up in a messy fashion. You'll need some soft pink lipstick and lots of pale foundation (Makeup Tutorial).
For the clothing a little black witches dress should suffice with a black bead necklace. Some black boots with a bit of a heel to it and you pretty much own the look with ease. Once you have all of the awesome pieces you can put it together and embody the character that Winona Ryder perfectly played in the film.