Let's be honest, the 80s were filled with amazing films that are just so awesome, modern-day directors want to take a crack at them. So we compiled a slideshow of 36 80s Films That Are Getting A Remake.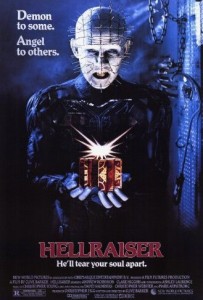 A lot of these films are just in talks, however, plenty of them have the ability to see a big screen release. It should be interesting to see how fast we actually get one of these to theaters but just going through the slide alone should generate a ton of nostalgia.
There is everything from Splash to Bloodsport on this list of 80s classics. There isn't a genre that isn't covered and we truly hope to see someone these very soon. You can check out our slideshow filled with 36 80s Films That Are Getting A Remake. Did we miss a couple? Let us know any films we may have missed or even some 80s films you would love to see a remake/reboot of in the comments section below.
36 80s Films That Are Getting A Remake