Kiefer Sutherland was the "cheap dime store hood" who Wil Wheaton told off at the end of the iconic, 80s movie, Stand By Me. He followed that up by playing yet another bad-boy, this time with fangs, in the 80s, cult vampire flick, The Lost Boys. The 80s were very good to Sutherland. The young actor, son of film star Donald Sutherland, starred in seven more films before the decade was over, including Bright Lights, Big City and Young Guns.
Kiefer was no slouch in the 90s either, appearing in twenty-five films before the turn of the Millennium. Some of those titles include Flatliners, A Few Good Men, and Dark City. Kiefer only became more prolific in both film and television in the twenty-first century. Aside from a plethora of hit films like Phone Booth, Kiefer took television by storm with the ratings juggernaut that was 24. As Jack Bauer, Director of Field Ops for the Counter-Terrorist Unit of LA, Kiefer became the highest paid actor on television at the time.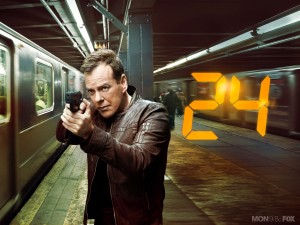 Kiefer Sutherland Today
So, what is this hardworking performer up to today? Well, Kiefer shows no sign of slowing down. In fact, he seems to be getting better with age. With the remake of Flatliners in the can, Kiefer found time to record a chart-topping, debut country album, "Down in a Hole." Yes, now you can add Country singer to his prestigious, long resume.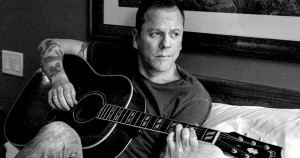 Presently, Kiefer is the President of the United States of America. If only that were true. Alas, he only plays the Commander-in-chief on the ABC, critically acclaimed drama, Designated Survivor. Kiefer also serves as a producer of the show. The new ratings hit, is about a low-level Cabinet member who becomes President after a cataclysmic event. The show is well written and the acting is superb. Naturally, Kiefer is pitch–perfect in the role of President Tom Kirkman.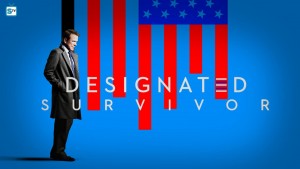 At 50-years-old, Kiefer is still at the top of his game. In fact, he may be the rare star who has eclipsed his early career and grown into himself while in the public eye.