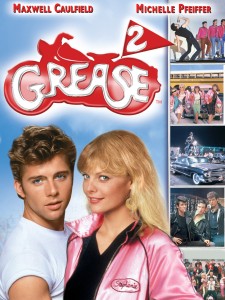 A "guilty pleasure" is something—like a movie, TV show, or song—that brings you joy, despite a general consensus that it's totally lame and Grease 2 certainly counts.The 1982 movie is like comfort food; it makes you feel happy, though you know it's probably not very good.
Grease 2: An impossible situation
Because Grease 2 is obviously a sequel to the iconic 70s mega-hit, Grease (starring John Travolta and Olivia Newton John), critics were attacking this movie before it was even released. It was a no-win situation for them, really. Even if the film were brilliant, it would still be compared to the original—the most successful musical film of all time.
So, let's not compare it. Let's celebrate it as it turns thirty-five in 2017. Yes, it was an uninspired retread of the first movie, but so what. It's still more fun than most five star musicals. Where else can you find a big production number that takes place in a bowling alley, with dancing nuns in the background? (No, the nuns didn't dance in The Sound of Music, smart aleck; and they certainly didn't bowl.)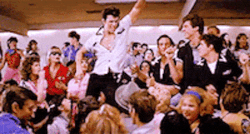 Wait, No Travolta or Newton-John?
One of the reasons this movie is still so beloved by its devoted, yet somewhat secretive, cult-followers is due to the vibrant cast. How can you go wrong with a fresh-faced Michelle Pfeiffer as the leader of the Pink Ladies; a sexy Adrian Zmed as the leader of the T-Birds; and a Judy Garland offspring, Lorna Luft, as… well, Lorna Luft.
You want more? Let's not forget the handsome Maxwell Caulfield as an exchange student turned "Cool Rider," who just happens to be Sandy's proper British cousin. (Wasn't Sandy Australian?) The wide-eyed Maureen Teefy, who portrayed tragic Doris Finsecke in the movie Fame, is delightfully exuberant in Grease 2. Add to that, old favorites from the original film: Didi Conn, Eve Arden, Sid Caesar and Dody Goodman. Then, throw in two real-life icons from the 50s/60s, Tab Hunter and Connie Stevens. Put them all together, get veteran choreographer Patricia Birch to direct, and you got yourself a joyous "Rock-a-Hula Luau."
What was Grease 2 about?
It's 1961, two years after the original film, and… Oh, why bother? The colors are pretty, the cast is attractive, and the catchy songs rock. That's really all you need to know. Oh, and the sentimental finale number, "We'll Be Together," will bring a lump to your throat.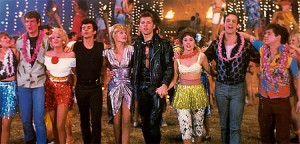 The Grease 2 Cast Then and Now
So, how has the some of cast of Grease 2 held up after thirty-five years?  See for yourselves.
Michelle Pfeiffer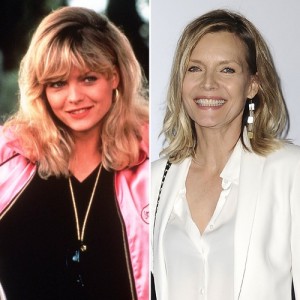 Maxwell Caulfield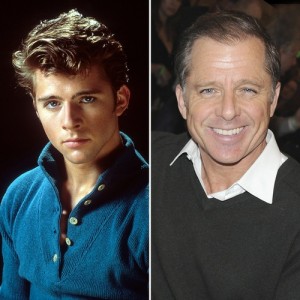 Adrian Zmed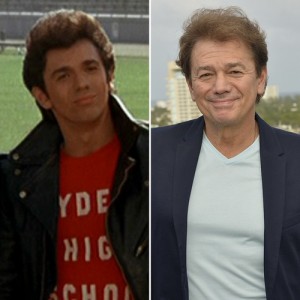 Lorna Luft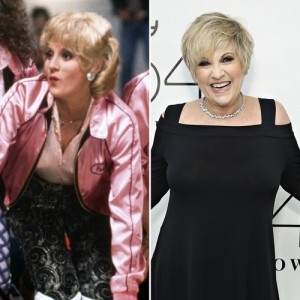 Maureen Teefy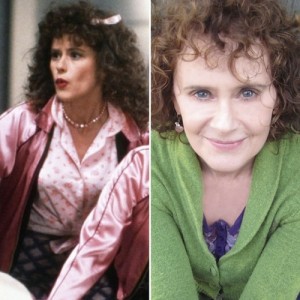 Didi Conn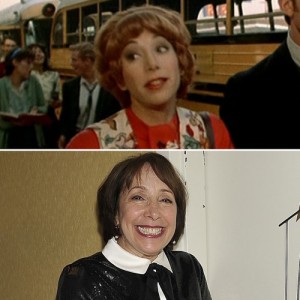 There's no shame in loving Grease 2. Come out of the "guilty pleasure closet" already, and share your memories of this campy cult-classic in our comments section here or on Facebook.