Well if you loved the cars from the 80s and may be thinking of adding one to a collection, Jay Leno's got some advice for you. Don't. Jay Leno explains why car collectors should avoid cars from the 80s.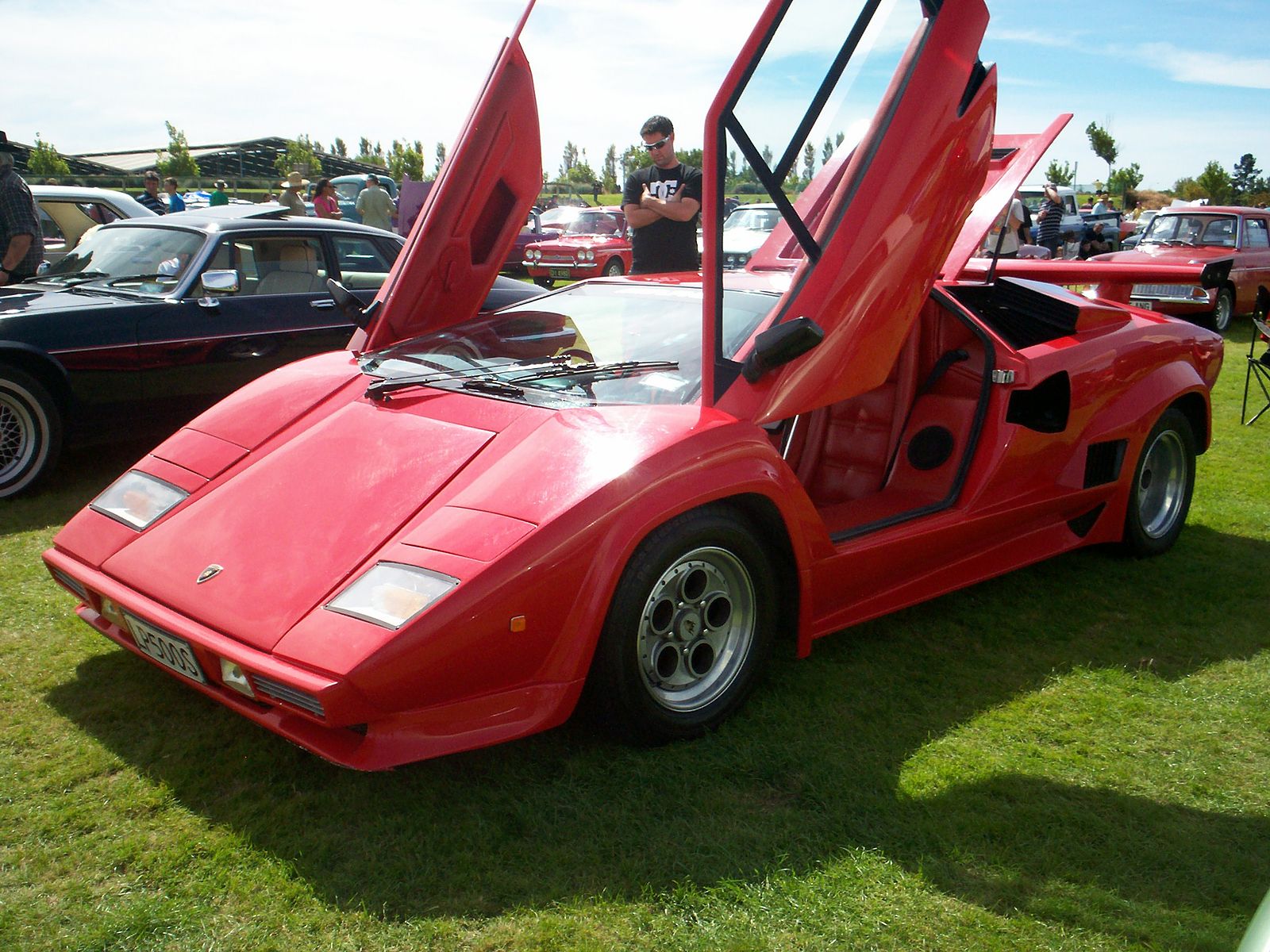 "The cars had not caught up to the regulations. The government said, 'You must be able to do this.' Well, they just jury-rigged whatever they had to do," said Leno in a CNBC report.
The report claims that the carburetors that cars from the 80s and early 90s used, were far more troublesome as they could cause cars to overheat. Meanwhile, the newer models used a fuel injection system that according to the report, has replaced the need for carburetors.
As a collector it looks like Leno is steering clear of the 80s, that is with the exception of the Lamborghini Countach. Who doesn't like the flashy and edgy looking Countach?
The 80s were filled with some pretty awesome automobiles, however, if you're looking for a collectible performance car, you might want to look elsewhere according to the host of Jay Leno's Garage. Leno owns over 100 cars so we'd trust his opinion on the subject matter.
You'd also have to replace your tape deck with a CD player to keep up with the times. Who wants to replace something that gives you some of the best nostalgic moments you could ask for? We love the 80s, the music, the fashion, the shows and everything else, however, from Leno's advice, we should probably learn to let go of the automobiles.
Jay Leno Explains Why Car Collectors Should Avoid Cars From The 80s