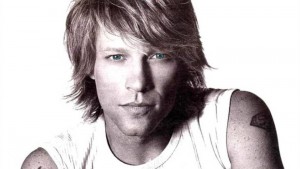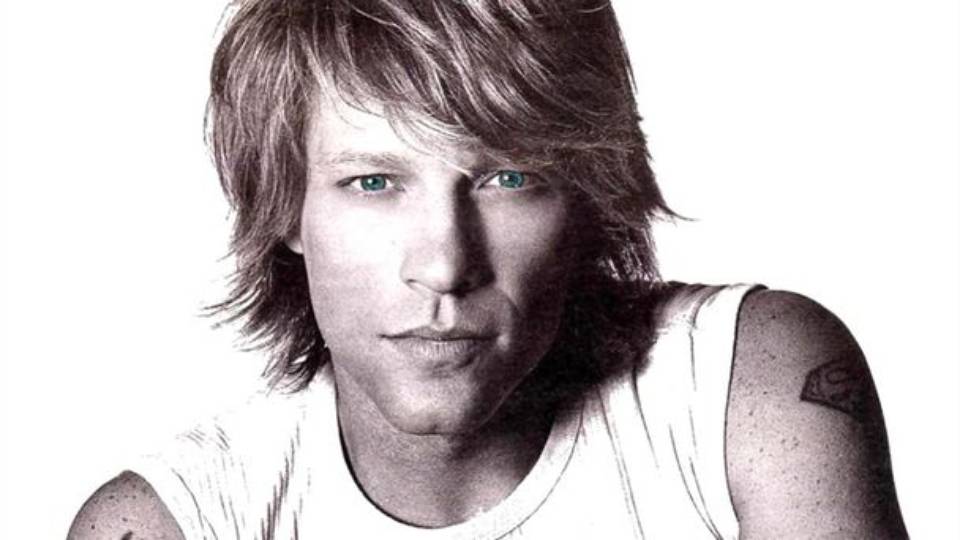 Bon Jovi's "Living on a Prayer" just turned 30.
That's right, we're that old…but, like Jon Bon Jovi, we're still going strong. Have you seen him lately in those hilarious Direct TV commercials? He's still gorgeous after all these years.
To celebrate the 30th anniversary of one of Bon Jovi's biggest hits from the 80s, we've gathered ten fun facts about the singer that might surprise you.
In 1989, while on a stop in LA for The New Jersey Syndicate Tour, Jon secretly took off to Vegas and married his high school sweetheart, Dorothea Hurley.
Jon is not just a sexy frontman of a rock band; in 1990, Jon embarked on an acting career. He's made TV appearances on Ally McBeal and Sex and the City, plus Jon has had starring roles in films like Valentino, Moonlight and U-571.
People Magazine named Jon as one of the "50 Most Beautiful People in The World" in 1996.
According to Jon Bon Jovi, he is a blood relative of 40s crooner Frank Sinatra.
The Rest, The Lechers and John Bongiovi and the Wild Ones…Never heard of them? Those are some of the bands that Jon Bon Jovi has also performed with.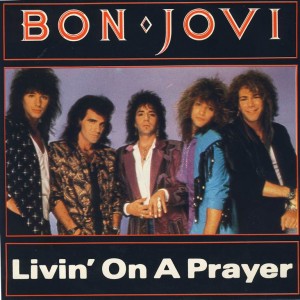 The media was so obsessed with Jon Bon Jovi's signature 80s hair, that he made headlines on CNN when he cut it off.
Jon Bon Jovi has varied interests. For instance, he was one of the founders and majority owners of the Arena Football League team Philadelphia Soul.
This is impressive. President Barack Obama named Jon Bon Jovi to the White House Council for Community Solutions in 2010.
Also impressive, in 2001 Jon Bon Jovi was awarded an honorary Doctorate of Humanities from Monmouth University.
Jon was born John Francis Bongiovi, Jr. in Perth Amboy, New Jersey. His dad—John Francis Bongiovi, Sr. —was a barber. His mom—Carol Sharkey—was a Playboy Bunny turned florist.
Want to see Bon Jovi LIVE? CLICK HERE to check when they'll be at a city near you.