It's not very often you hear of a late 90s-2000 band covering one of the greatest bands of the 80s, however, it has happened. Punk rock band Blink-182 recently covered The Cure's "Boys Don't Cry" during a radio appearance for France's OÜI FM.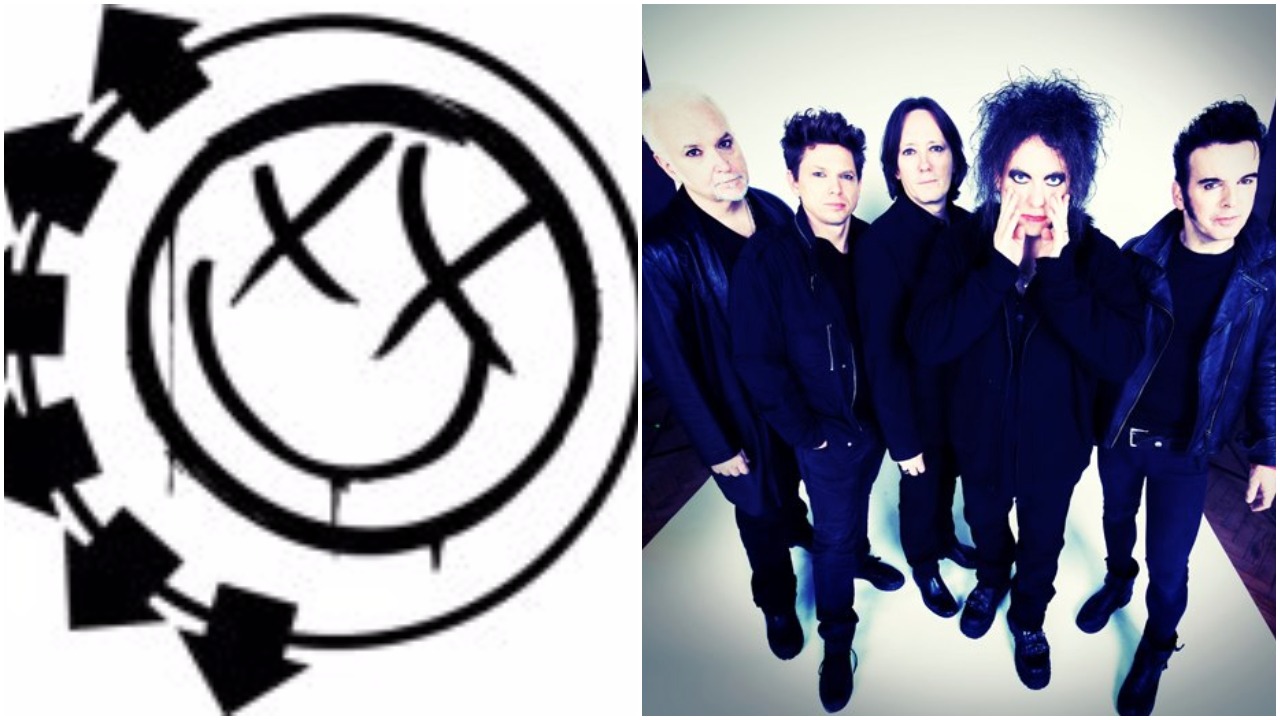 The band sat down with OÜI FM to chat about their new music and more but the real excitement for 80s fans is the acoustic cover of The Cure's "Boys Don't Cry."
"We're going to be playing 'Boys Don't Cry' by The Cure," said singer and bass guitarist, Mark Hoppus.
"One of the first songs that I ever learned on bass and a song that has withstood the test of time probably more than 95 percent of the music that's been written."
After revealing why they chose to cover the song, Hoppus and guitarist Matt Skiba performed a pretty awesome cover of "Boys Don't Cry" that 80s fans would enjoy.
"Boys Don't Cry" was originally released in 1984 by The Cure who have had one of the most incredible musical runs. The Cure was one of the most popular bands of the 80s and it looks like they are still plenty popular with artists from decades far beyond.
You can check out the Blink-182 cover of The Cure's "Boys Don't Cry" in the video below (8:29 mark). We also posted the original version below in case you're feeling a little bit nostalgic or if you happen to be a purist.
Blink-182 Covers The Cure's "Boys Don't Cry"
The Cure – "Boys Don't Cry" Original