80s fashion always has a way of repeating itself. And more so than that, many looks stay continuously current no matter the year.
A party thrown by Marc Jacobs specifically themed "Chic 80s" speaks to the vision of this coming year in fashion. "Apparently, in 2017 we'll all be wearing 1980s-inspired clothing, at least according to two of the latest analytical forecasts of next year's trends," Jacobs said to W Magazine.

Jacobs guests took the dress code very seriously and the 80s inspired outfits hit their "mark." The hair was huge, the colors were neon and the looks were 80s personified.
Take a look around your closet and there are sure to be one, if not several styles, pieces and accessories all belonging to the 80s.  These looks have stayed popular throughout the years and still are now:
80s Guys' Fashions We Still See
Combed Back Hair
Ray Bans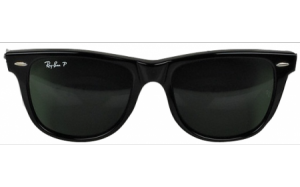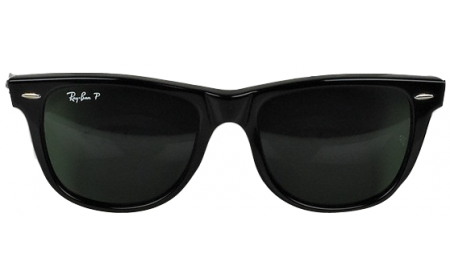 VANS
Slogan Tshirts
Ripped Jeans

80s Women's Fashions We Still See
Jean Jackets
Big earrings
Mini skirts
Acid Wash Jeans
Returning Trends

Pinterest's in-house analytic team states that the 80s trend isn't about to die down, as reported by WMagazine. Most pinned trends, year after year, show this interest in 80s looks as peaking come 2017. Styles reemerging include backless shoes, political T's and multiple earrings to name a few.
Designers are going 80s and filling their collections with these era specific frocks. Faux customizable designs such as embroidered denim will be big along with other micro trends. So there you have it, the 80s is in. For the best style in 2017, throw it back to the 80s.