When it came to Christmas commercials in the '80s, there were so many emotions touched that you really felt the spirit of the holidays. The emotions ranged from heart-warming pieces of joy to hilarious plays on classic songs.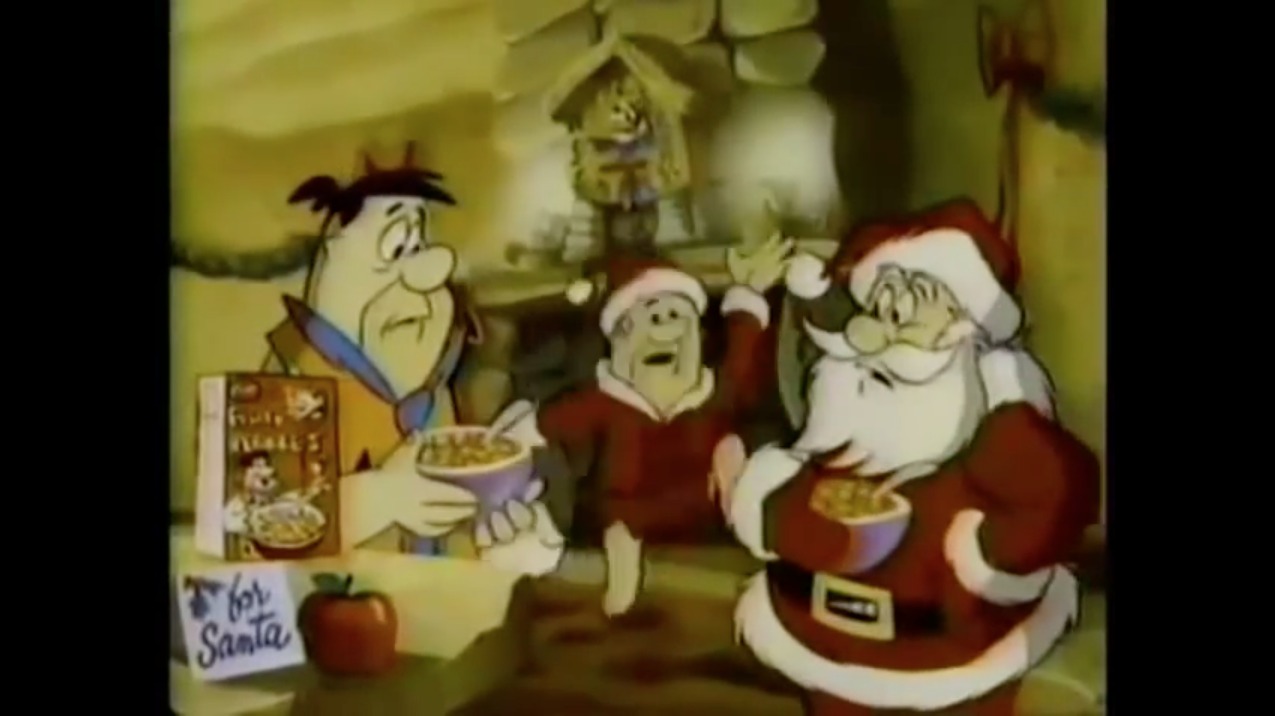 We managed to find one of the coolest, hour-long compilations of '80s Christmas commercials that will surely instill plenty of nostalgia.
The mopenstein YouTube Channel created the compilation of '80s Christmas commercials and posted it around this time 2014. The compilation features commercials from, McDonald's, Baskin Robbins, Polaroid, Radio Shack, The Clapper, Duracell and plenty more.
Some of these unforgettable commercials featured jingles that were bound to be stuck in your head upon hearing them and real '80s fans may even find themselves singing along to some of them.
You really can't beat the classics and the '80s always seemed to have an undeniably festive feeling around the holidays that is pretty hard to replicate in present day. Thankfully, we have YouTube videos like this one to help us relive the golden days.
Is there a favorite commercial of yours that isn't featured in the video below? Let us know in the comments section. Hopefully these commercials help you revisit the warm holiday feeling from the '80s.
A 1-Hour Compilation of '80s Christmas Commercials